NRLW Round 3 betting odds, tips and predictions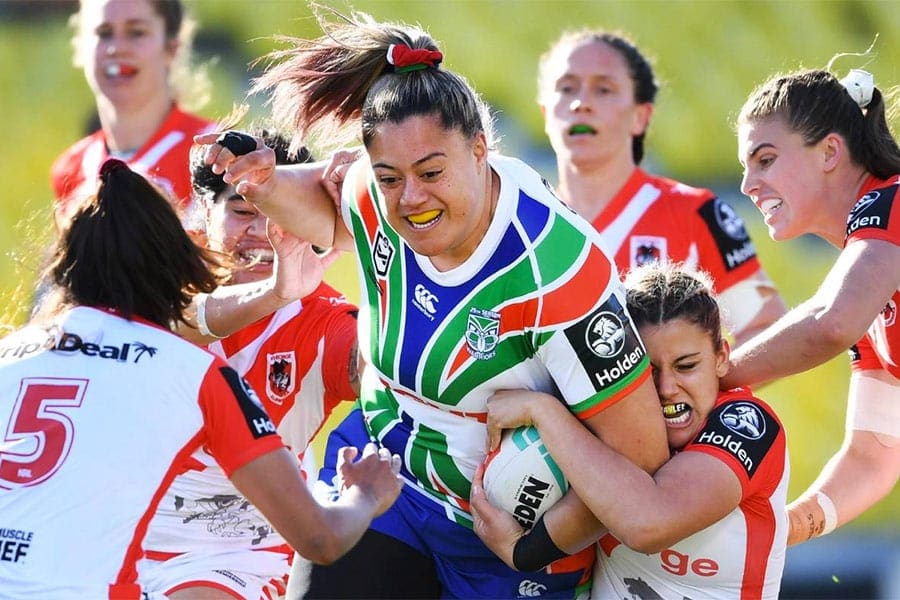 All four teams are still technically in the hunt as we enter the final round of the 2019 NRLW Premiership season.
The Brisbane Broncos lead the way as they chase another perfect campaign, having won all four of their matches last year.
SEE ALSO: BEST NRL BETTING SITES
The St George Illawarra Dragons and the New Zealand Warriors have a win apiece, although the Red V boast a much healthier points differential.
The Sydney Roosters made the big dance last year, but they are yet to taste victory in 2019 and will need to produce something special to keep their season alive.
Let's take a look at this week's matches and see how the latest NRLW odds are shaping up at Australia's best online bookmakers.
PlayUp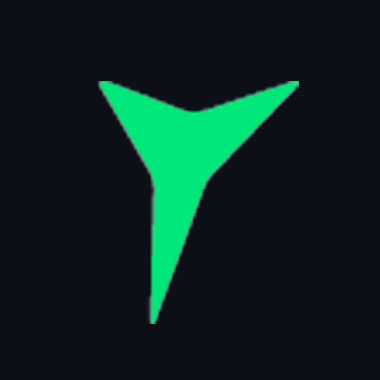 Sports Draft Betting
Real Punters Play At PlayUp
read review
Bet Now
Brisbane Broncos vs New Zealand Warriors
5:05pm Saturday, September 28 at Sydney Cricket Ground
With two wins from two, the Brisbane Broncos are motoring towards their second NRLW Grand Final appearance in as many years.
Having secured a 14-4 victory over the Dragons in round one, the Queenslanders kept the Roosters scoreless last week to all but guarantee a spot in the decider.
SEE ALSO: RAIDERS vs RABBITOHS BETTING TIPS
The New Zealand Warriors can still make it to the big dance, but only if they beat the Broncos and the Dragons slip up against the struggling Chooks.
The NZ forwards will have to be on their game, with the props battle between Annetta Nuuausala and Brisbane's Amber Hall likely to have a big impact on the outcome.
Prediction: Brisbane Broncos to win
St George Illawarra Dragons vs Sydney Roosters
1:15pm Sunday, September 29 at Leichhardt Oval
The St George Illawarra Dragons would have to do something ridiculous to miss out on the GF from here, but we have seen it all from their men's team in recent years.
The Red V beat the Warriors in round two and have a +26 points differential on the Kiwis, so they are a good chance to advance even if they lose on Sunday.
SEE ALSO: ROOSTERS vs STORM BETTING TIPS
The Sydney Roosters were losing grand finalists last year, but two losses in two weeks mean they have very little hope of progressing any further this season.
The Chooks have plenty of class in the back half and the Isabelle Kelly vs Jess Stergis matchup is a beauty, but the Dragons should be too good across the park.
Prediction: St George Illawarra Dragons to win
2019 NRLW Premiership odds
The Broncos are unsurprising favourites to defend their 2018 title, with the Dragons very likely to meet them in the grand final. If Brisbane beat NZ as expected, the Roosters can sneak into the GF if they beat the Red V by 18 points or more.
$1.50 – Brisbane Broncos
$2.75 – St George Illawarra Dragons
$21 – New Zealand Warriors
$34 – Sydney Roosters