Concerns over South Australian gambling on amateur sports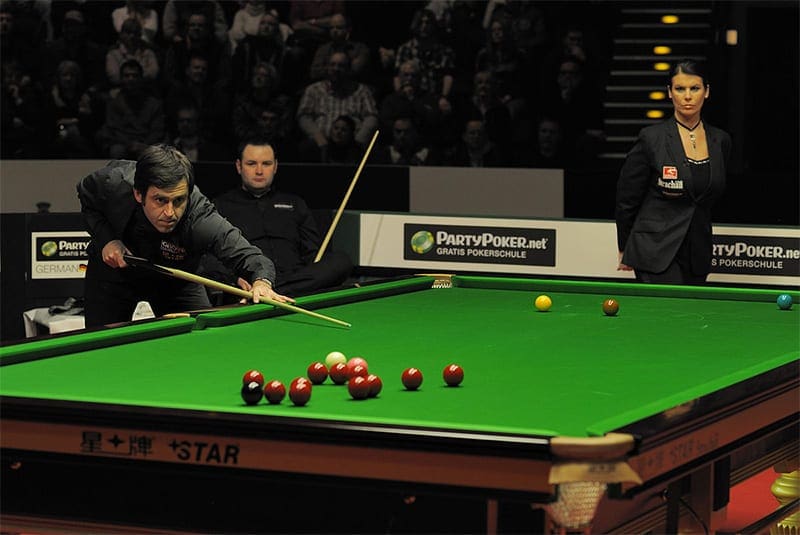 The opposition in South Australia has raised concerns over the State Government's decision to allow online betting on minor sports, warning that it could breed corruption in amateur sporting leagues and worsen problem gambling.
As recommended by the Independent Gambling Authority, the Liberal Government has approved betting on handball, snooker, Gaelic football and volleyball. This decision has been fiercely criticised by their political opponents, welfare organisations, and the head of a local sports clubs, describing it as "a step too far".
The CEO of South Australian Council of Social Service, Ross Womersley, expressed his disappointment about the widening of the betting net.
"We would encourage them to urgently reconsider reimposing some tighter regulations around it," he said.
Learn more about all of the sports you can bet on in Australia and around the world
"I think we have a real challenge when it comes to sports betting, and making sports betting even more freely available and more frequently available I suspect is only likely to encourage a group of people to become engaged in a problematic way."
Worried about its repercussions, Ross Womersley said authorities needed to "think carefully about what we're going to do to prevent (problem gambling)."
"People can bet and lose a large amount of money very quickly, and they can do that without high levels of visibility and transparency," he said.
"That makes intervening and helping people deal with problem gambling behaviour much more complicated.
"We shouldn't be in any doubt that there are elements involved in the gambling industry in some parts of the world that are very closely linked to criminal activity."
Browse through our recommended bookmakers for sports betting
West Adelaide Soccer Club chairman Alex Alexandrou, despite not being against betting on professional sports, said its reach extending to the amateur level is worrisome.
"I have concerns that there's betting on leagues that are not professional, where almost all of the players are amateurs," he said.
"You can also bet on reserve games in local leagues — a lot of those players are under 18 as well. I have a problem when there's betting on amateur sports (as) the integrity of the sport and games can be called into question because there could be temptation there. Corruption could leak to the local level."
Mr Alexandrou said young people might be driven to gambling if betting on local sports was allowed.
"At the end of the day, it's not going to discourage them," he said.
"I know gambling is rife among young adults and whether they bet on their own games I'm not sure of, but the way it is at the moment there's an opportunity for them to do that.
"None of this revenue from gambling … flows directly back to the local sports anyway."
Opposition Treasury spokesperson Stephen Mullighan criticised the government for widening the betting net.
"Increasing betting markets to local volleyball, handball, Gaelic football and even snooker increases the risk of corruption in local sports — including match-fixing — among amateur players and officials that are usually not paid," he said.
"Local sport brings joy to those who participate in it and the last thing we want is predatory professional gamblers offering young amateur athletes inducements to influence the course of a game," Mr Mullighan said.