South Australia Election win a boost to Liberals Federal hopes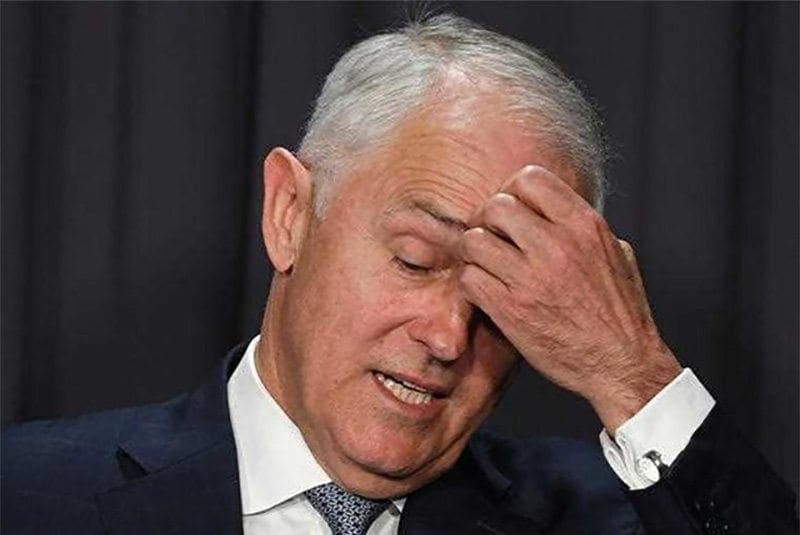 The Coalition's chances of winning the next Federal election have improved according to the betting.
Online bookmaker Sportsbet.com.au has firmed Malcolm Turnbull's party from $2.40 into $2.30 following the Liberals' win at the SA State Election.
Labor have eased slightly from $1.53 out to $1.57 as a result.
"The Liberals have won two State elections this year which has seen their chances of winning the next Federal election improve ever so slightly," Sportsbet.com.au's Will Byrne said.
The Coalition has long had a stumbling block in South Australia, because of Labor's stranglehold on state government, but Steven Marshall's upset victory in Saturday's election and the subsequent resignation of Labor leader Jay Weatherill has breathed new life into the Federal scene.
Weatherill's Labor has been staunch opponents of PM Turnbull's energy reforms and his party is trumpeting the South Australian win as proof that voters support his measures.
The South Australian victory for the Liberals was also notable for the bombing out of anti-pokies campaigner Nick Xenophon's party SA-Best, which in early polls had garnered as much as 32 per cent support in the state.
While the votes are still not yet completely counted it looks like SA Best will get as little as 12 per cent of the vote and will not hold as seat in the Lower House, but he is taking some solace in the likely election of two Upper House candidates Connie Bonaros and Frank Pangallo.
The seat Xenophon himself ran in was Hartley and he was never in the running despite a lot of talk he may upset Liberal Vincent Tarzia. Xenophon attracted just 25.2% of the counted votes by Sunday afternoon, with Labor's Grace Portolesi with 24.4 per cent, well behind Tarzia with 40 per cent of the primary vote.
Earlier this month the Liberals were as long as $2.90 with Sportsbet to win the South Australian Election, with Labor the $2.25 favourite, narrowly ahead of SA Best, which was at $2.55.
Next Australian Federal election winner odds
Federal Election Winner
$1.57 Labor (out from $1.53)
$2.30 Coalition (in from $2.40)