Boomers vs Team USA betting preview – Game 1, Melbourne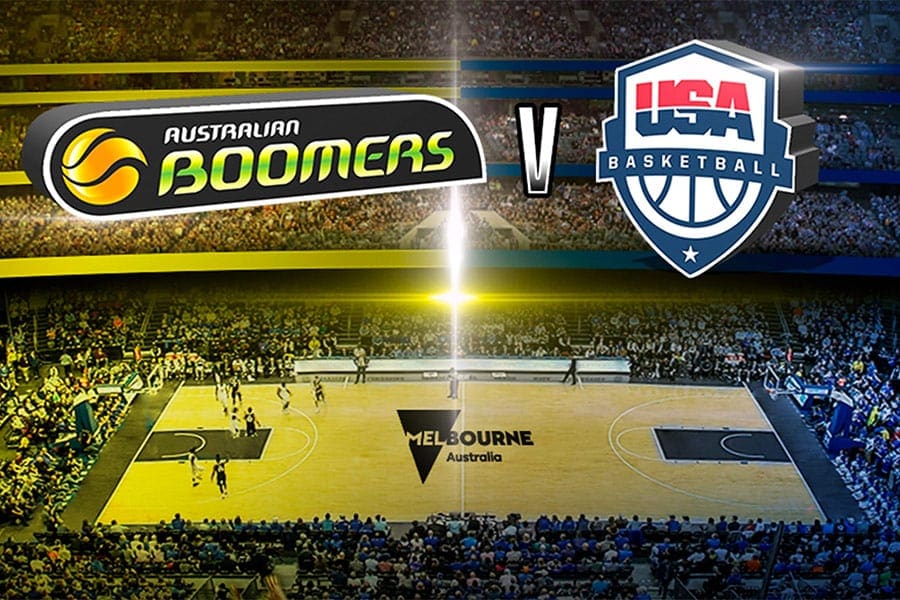 Australia – $5.50 at Sportsbet
United States – $1.14
Team USA has made its way down under to take on the Australian Boomers in a two-match series in Melbourne, with game one set for Thursday, August 22 at Marvel Stadium.
Both teams have current NBA players, including teammates from the same franchise going head-to-head.
Some of the biggest USA names include NBA All-Stars Kemba Walker and Khris Middleton and emerging talents Donovan Mitchell and Jayson Tatum.
SEE ALSO: BEST BOOKIES FOR BASKETBALL BETTING
The Boomers have their fair share of NBA players such as Joe Ingles, Patty Mills and Matthew Dellavedova, with plenty of capable NBL players too.
Back in the 2016 Olympic Games, the last time these two countries played each other, it was a much stronger Team USA that beat the Aussies.
Although USA could have more star players, they still have five-time NBA champion Gregg Popovich as head coach.
After going 1-1 against Canada last week, the Australians will hope to get a victory in front of their home crowd as they build towards the FIBA World Cup.
PlayUp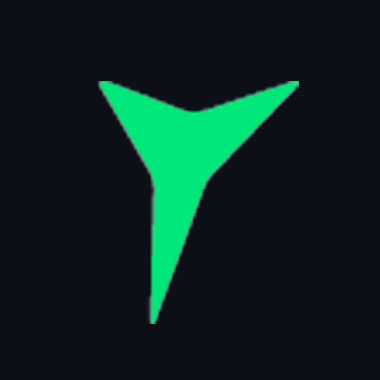 Sports Draft Betting
Real Punters Play At PlayUp
read review
Bet Now
Australia vs USA player points tips
Khris Middleton over 11.5 points @ $1.75 with Sportsbet
Middleton is an elite shooter for the Milwaukee Bucks who was awarded with his first NBA All-Star selection last season. The Bucks use him to score quickly with his accurate three-point shot, which he can also create off the dribble. Middleton should hit more threes than any other USA player.
Joe Ingles over 11.5 points @ $2 with Sportsbet
The only other player on the court that can shoot at the same calibre as Middleton is Ingles, who some would say is the best shooter in this game. If the Boomers want to beat the Americans, they will need to utilise their NBA talent. Ingles is also a good finisher in traffic.
Kemba Walker over 11.5 points @ $1.86 with Sportsbet
Recently traded to the Boston Celtics, Walker is going to be the starting point guard for Team USA. He has very good ball control and knows how to score through heavy defence. If Walker is given the space, he will also knock down a few three-pointers.
Australia vs USA betting predictions
USA by 11+ points @ $1.60 with Sportsbet
As the USA boast more players with NBA contracts, it will take an enormous effort for the Boomers to win this game. Back the visitors to win by a fairly comfortable margin.
MORE SPORTS BETTING TIPS