Australian casino group Star Entertainment hit by VIP casino downturn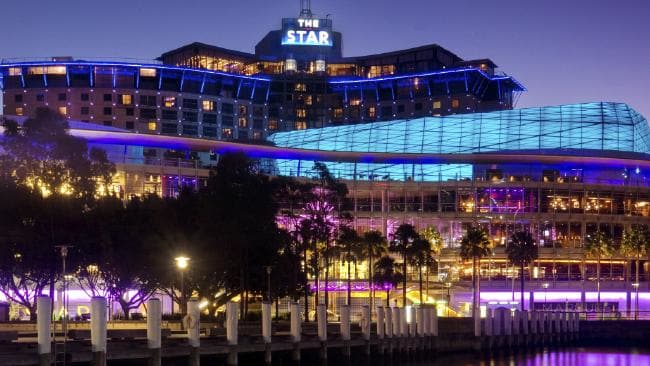 Following in the wake of the Crown Casino allegations, Australian casino operator Star Entertainment has announced a steep decline in profits blaming the loss on declining earn from its overseas VIP program.
The Star Entertainment group run Australian casinos in Sydney, Brisbane and the Gold Coast but are yet to offer any online casinos.
Releasing the annual reports on Friday, the Australian gambling operator said that turnover from international casino junket high rollers was $42.4 billion in the last financial year, but this represented a 31% drop on the prior corresponding period.
With the recent revelations alleged by 60 Minutes and others in recent weeks against Crown Casino, specifically focussed on the overseas VIP and asian casino junket markets; the news couldn't come at a worse time for Star with the industry now facing multiple inquiries and increased regulation and reporting.
As a sign of the global weakness in relying on Asian high rollers and casino junket business to underpin operating profits, New Zealand's Sky City casino last week reported lower profits and announced they were to launch New Zealand's first online casino.
The Australian gambling environment has become increasingly difficult for all operators with Australian banks clamping on transactions under Anti Money Laundering (AML) provisions, the Australian government taking measures to limit cash transactions, and state governments introducing a raft of taxes such as Point Of Consumption (POCT); that are all working against ease of access, returns and punters satisfaction.
Star Chairman John O'Neill said they was relying on Australian casino gamblers and punters to partly offset the decline in international revenue, and Star Chief Executive Matt Bekier said "The group remains focused on executing our long-standing strategy of investing to drive visitation and earnings to our network of properties in sought-after destinations."