Could Crown Casino shut down? Social distancing exemption revoked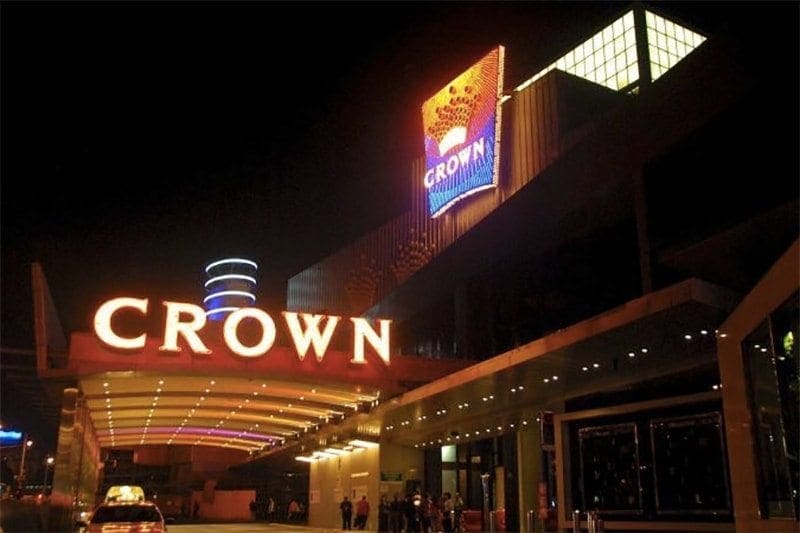 Crown Casino has come under tremendous fire, especially from anti-gambling advocates, since the Victorian government allowed the venue an exemption to social distancing requirements in response to coronavirus measures. Under enormous pressure from health and other advocates, that exemption has now been revoked.
Crown Casino had stayed open, and put measures in place to close every second poker machine and every second gaming table, but those provisions were not sufficient according the many people who took to social media to protest the decision. An online petition to shut Crown Casino gathered thousands of signatures in just two days.
In the other gambling capitals, such as Las Vegas in the United States and Macau in Asia, casinos have been forced to close to combat the COVID-19 threat.
Under mounting pressure, Victorian Premier Dan Andrews announced in a press conference this morning that the Crown Casino exemption would be revoked. Crown will be forced to abide by the same restrictions as all other venues.
"That exemption is now over," Mr Andrews said.
"The Chief Health Officer has effectively revoked that and now Crown, like every other venue, will need to comply with the new orders.
"They will need to apply the same rules that are applied everywhere else because now we have reached the time where the Chief Health Officer, in his judgement, he is not confident that the arrangements that were in place — and were appropriate — are appropriate for the future.
"We have always said we will follow advice, but advice will change, and that is exactly what we are seeing."
Crown Casino has not yet responded to the announcement, but it would likely be forced to close the gaming floors for the first time since protests shut the casino in 2000.
The Alliance For Gambling Reform was excited by today's declaration, saying in a Twitter post, "Great news that Crown is no longer considered special & exempt from complying with #COVID19au advice for other venues. We'll still see immense #gamblingharm happening there & other #pokies venues as long as they're open during this time of immense stress."
The Alliance's Chief Advocate, Rev Tim Costello, said a temporary shutdown of all electronic gaming machines (EGMs), along with casinos, was a sensible public health measure to prevent further spread of the COVID-19 virus, and to prevent gambling venues from profiting from people experiencing high levels of stress.
"Poker machines by their very nature involve the repeated touching of buttons and screens on surfaces that are known to retain the virus for some time," Rev Costello said.
Crown Casino shares had been in a trading halt since midday Friday after it was revealed the casino was in talks with Victoria's Chief Health Officer, Brett Sutton.