Crown Casino facing more sanctions from Victorian regulators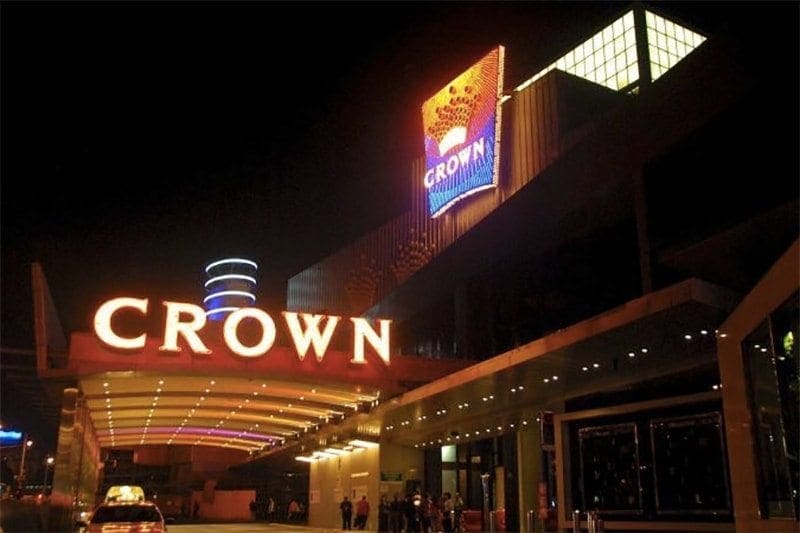 The Victorian Gambling and Casino Control Commission (VGCCC) have notified Crown Melbourne that strong sanction proceedings will begin against the casino operator.
The VGCCC commences the process following revelations made by the Royal Commission, which noted that the Crown's "China Union Pay process" was started to evade Chinese currency limitations and enable the illegal transfer of money from China.
This comes shortly after Crown was seen unsuitable to run its casino in Western Australia by the Perth Casino Royal Commission.
The VGCCC states three disciplinary sanctions that can be used against Crown Melbourne.  
These are: striking a fine of up to AU$100m (US$76.2m); changing the conditions of Crown's casino licence; and guiding the operator to take rectification processes.
VGCCC Chair Fran Thorn stated: "I welcome the legislative amendments which impose stronger regulatory obligations on Crown and provide the VGCCC with greater enforcement powers. These powers are needed to deter the Crown from engaging in the conduct that was revealed during the Royal Commission.
"As a first step, we are working on the Royal Commission's investigations that Crown's China Union Pay process violated significant Victorian authorities' requirements, was illegal and account for serious misconduct.
"These powers are required to discourage Crown from engaging in the practice that was disclosed during Royal Commission."
The VGCCC plans to make more statements following an expected response from Crown Melbourne. The Commission has also shown its commitment to proper disciplinary action to be done after the conclusion of proceedings.
The China Union Pay process is narrated in the Royal Commission into Casino Operator and Licences (RCCOL) report as: "The use of the Chinese-based bank card, China Union Pay, to permit foreign clients to access funds for gambling activities Crown Melbourne," which took place from 2012 to 2016.
The Royal Commission into Casino Operators and Licence's (RCCOL) further said that China Union Pay process as indulging in the following: "The Crown Towers hotel gave a room charge a bill to the client unethically claiming that the hotel has offered the services to the person.
"The client would make payment via the China Union Pay card and be issued a voucher showing receipt of funds. Then the client, who will be escorted by a Crown VIP host, took the voucher to the cage, and exchanged it for cash or chips."