Topbetta CEO declares company on right track at AGM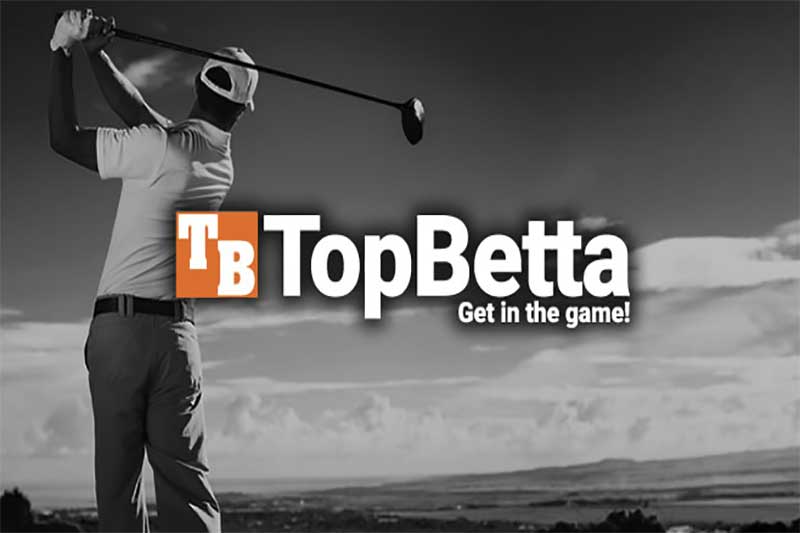 THE Global Tote has turned over more than $60 million since launching around 200 days ago.
At Topbetta's annual general meeting, CEO Todd Buckingham was in a positive frame of mind, speaking about the rapid growth in the tote product and the business' expansion plans.
"Undoubtedly, after much hard work, the highlight in 2017 was the launch of The Global Tote," he said.
"Operating under a Category2 eGambling B2B wagering license granted by the UK's Alderney Gambling Control Commission, The Global Tote launched in May, 2017, just over 200 days ago.
"It has since fielded on 1,288 race meetings with unaudited turnover of $64.12 million and the product is currently used by multiple bookmakers in Australia, including TopBetta, with plans for more bookmakers domestically and internationally."
Buckingham went on to say the Topbetta Holdings was in a strong position after demonstrating the business model of The Global Tote could be successful, even in an industry as competitive as sport and racing wagering. He also announced plans to add more bet types like quinellas and trifectas.
"The Global Tote expanded its coverage in the latter part of the year to include international race meetings in the UK, Ireland and South Africa and will continue to expand both domestic and international coverage across codes as well as adding exotic product offerings," he said.
The other big move from Topbetta in 2017 was the acquisition of online bookmaker Mad Bookie in April, with this purchase and an increased aptitude for customer retention, playing a role in there being 10,000 active punters in the last quarter.
Buckingham also spoke positively about plans to expand both Topbetta and The Global Tote into the United Kingdom, where they have received permission from the UK Gambling Commission to operate; with it it a similar story in the USA, where both products have been granted licenses to operate.
"Additionally, on top of all that, we recently launched a new website, iOS and Android apps for TopBetta and the Company won acclaim by being named No.19 on the AFR's list of 100 Fastest Growing Companies in Australia and No.6 on the Smart Company Smart50 List after growing revenue by 398.6% over the past three years," he said.
Buckingham also acknowledged the hard work of staff, including its success at the EGR Awards, where it won the Social Gaming Operator of The Year.
Read the full Topbetta review