Sportsbet 'manscaping' ad racks up record number of complaints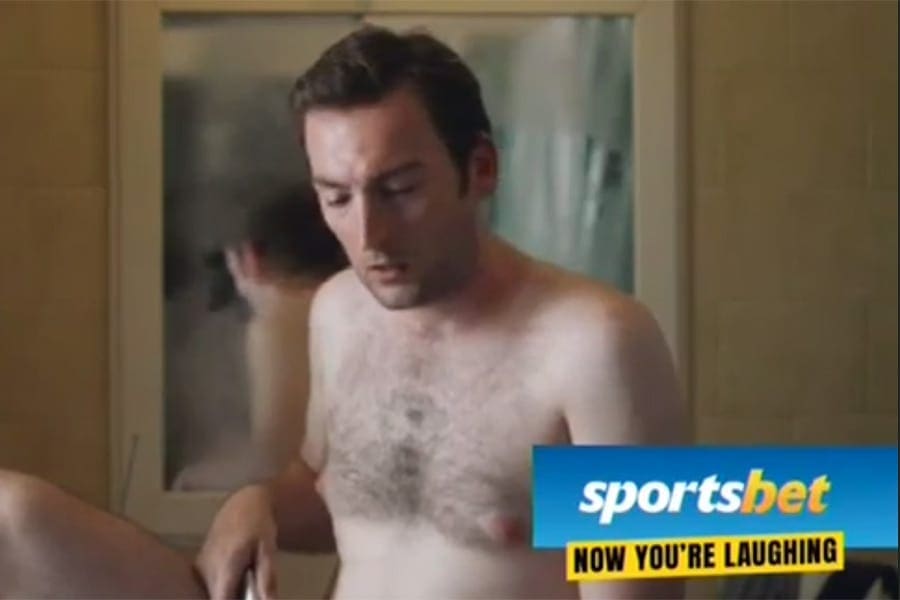 A controversial Sportsbet.com.au commercial has received the most viewer complaints of any television advertisement in 2018.
A record 793 viewers took issue with the 15-second spot for a football betting promotion, which featured a man naked from the waist up while appearing to shave his nether regions.
No other advert has stirred up that level of public outrage in the past 20 years, according to figures published by Ad Standards earlier this year.
The complaints were upheld and the ad was pulled from the air.
It is not the first time the marketing department at Sportsbet has strayed offside with the Australian public.
Only last year, the online bookmaker copped considerable backlash over a series of ads starring disgraced Canadian sprinter Ben Johnson.
Also high on the list for 2018 were iSelect's infamous piñata gaffe, Berlei's bouncing balls and an Ultra Tune campaign featuring convicted raper Mike Tyson.
Two Hollywood films made the list, with trailers for 'Halloween' and 'Venom' deemed too gruesome for free-to-air TV.
BetOnline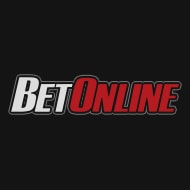 $5,000
50% matched deposit up to USD $5,000
read review
Bet Now
Bovada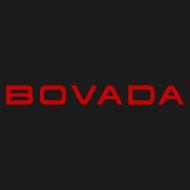 $250
Claim a 50% deposit bonus up to the value of USD $250
read review
Bet Now
Top 10 most complained about TV ads of 2018
1. Sportsbet – TV – Free-to-air
A man is seen naked from the waist up and appears to be manscaping.
Verdict: Upheld
Complaints: 793
2. iSelect – TV – Free-to-air
A woman aggressively hits a piñata in front of a group of children.
Verdict: Upheld
Complaints: 716
3. Hanes Brands – TV – Free-to-air
Balls in the shape of breasts are used as sports balls.
Verdict: Dismissed
Complaints: 135
4. Ultra Tune – TV – Free-to-air
Three women driving to a costume party crash a car avoiding a tiger on the road, Mike Tyson appears to help.
Verdict: Dismissed
Complaints: 134
5. Universal Pictures – TV – Free-to-air
A trailer for the film 'Halloween'.
Verdict: Upheld
Complaints: 97
6. BCF – TV – Free-to-air
A group of people participate in boating, camping and fishing activities while singing the BCF jingle.
Verdict: Dismissed
Complaints: 93
7. Specsavers – TV – Free-to-air
A fictional medical research company asks subjects how much they would sell their eyes for.
Verdict: Dismissed
Complaints: 73
8. Youfoodz – TV – Free-to-air
A couple discusses the times and place they 'do it' it is then revealed they are talking about eating Youfoodz meals.
Verdict: Dismissed
Complaints: 49
9. Yum Restaurants International – TV – Free-to-air
A couple is shown a drawing their child completed of 'Mum and Dad naked wrestling', the parents then suggest going to KFC.
Verdict: Dismissed
Complaints: 46
10. Sony Pictures Releasing – TV – Free-to-air
A trailer for the film 'Venom'.
Verdict: Upheld
Complaints: 43
(Figures courtesy of Mumbrella)