Senator Xenophon's plans to wipe out gambling ads fails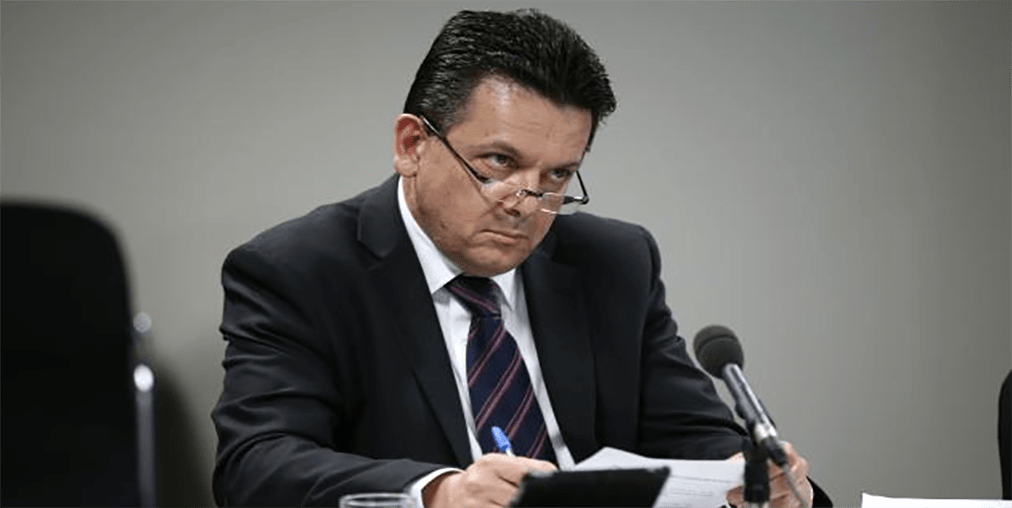 Senator Nick Xenophon has failed to get a private bill to completely ban gambling ads on the television passed in parliament.
While we wait for the Interactive Gambling Amendment (IGA) bill 2016 with amendments to be assessed by the House of Representatives, Senator Xenophon has been trying to get his own bill passed.
The private bill, which would completely prohibit gambling ads on television and introduce a national self-exclusion register for problem gamblers, has been strongly opposed by both Coalition and Labor.
The bill is separate to the IGA bill 2016 which has introduced secondary amendments to phase out gambling ads during live sporting events. The difference is gambling ads will still be broadcast on television, during racing events and outside G-rated content hours. This plan also needs to be approved by the lower house.
During the second reading of the IGA bill by the House of Representatives, before it went to the Senate, a secondary amendment to completely prohibit gambling ads on TV was suggested.
It failed with Minister for Human Services and creator of the bill, Alan Tudge, suggesting it was absurd to ban something which would result in the removal of odds for the Melbourne Cup – the biggest racing event of the year.
It is likely to be the same reason why Senator Xenophon's private bill failed to get approval from the Senate Estimates Committee – although the Committee's reasoning was based on the new Government reforms being enough.
Senator Xenophon has rejected the idea that the recent amendments will be satisfactory – he even called them "woeful".
It hasn't been all bad news for the Nick Xenophon Team (NXT) as secondary amendments to ban bookmakers from offering a line of credit did pass the Senate.
The plan to phase out gambling ads during live sporting events has already been agreed to by gambling giants, even though it hasn't yet been approved by the lower house. But television stations aren't happy about it.
TV broadcasters are increasingly relying on gambling advertisements as a source of revenue and have said the only winners out of reducing the number of ads are international companies such as Google and Facebook.

Ten Network chief executive, Paul Anderson, said its unfair TV stations are being singled out.
"Sports betting advertising is plastered on buses and around sporting grounds, and it is all over the internet including on Facebook and Instagram," he said.
"But once again, all we are talking about is placing more restrictions on free-to-air television which already has tighter controls around gambling advertising than any other media platform.
"We understand the public concern around problem gambling but all this proposal will do is drive gambling advertising to other platforms."
Seven Network chief executive, Tim Worner, agreed.
"More regulations will only serve to again put free to air broadcasters at a competitive disadvantage and prevent us from continuing to provide the footy for free," he said.
"That is what Australians want and what they expect.
"On that theme, it would be disappointing to be the political football in discussions around the totally unrelated debate around media ownership rules."
Our opinion: Politicians are hypocritical
We do not support Senator Nick Xenophon's stance on prohibiting gambling advertisements completely but we do recognise the hypocrisy involved.

Politicians are picking and choosing what should and should not be banned and on the basis of what earns them the most money.

They argue it's for harm minimisation but what's the difference between gambling ads being shown for the Melbourne Cup to sporting events? The former event earns the government a lot of money, that's the difference.

Unfortunately, the Interactive Gambling Amendment Bill 2016 is likely to pass the lower house and will be enforced. But it has not been drafted with the public's interests in mind – just the government's pockets.

No tags for this post.
Similar Sports Betting News