IGA Amendment to reduce gambling advertisements rejected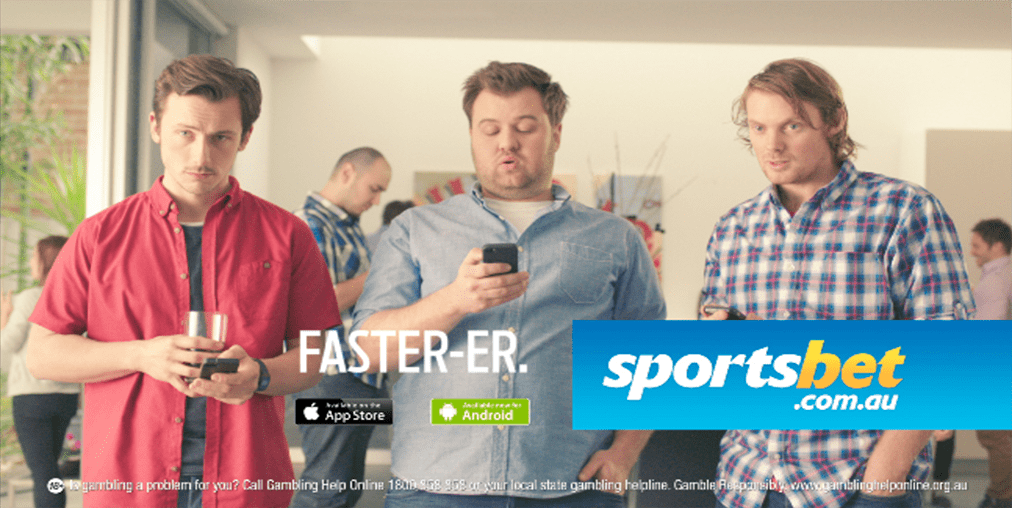 A reduction in gambling commercials during live sporting events was on the agenda during the Interactive Gambling Amendment Bill 2016 debate on Wednesday.

The House of Representatives met for the second parliamentary sitting to discuss whether gambling advertisements need to be phased out during sports broadcasts, with many MPs speakers supporting the amendment move due to children being easily exposed to the content. The amendment wasn't initially included in the bill but has was moved by Franklin Member MP Julie Collins, but failed after it went to a vote.

Lyons MP Brian Mitchell said the Australian Labor Party "didn't want to be the fun police", but children should be protected from gambling advertising.

"We do not want them from a young age making an automatic association between gambling and sport," he said.

"We are asking the government to work with the broadcast television industry and national sporting organisations on a transition plan to phase out gambling commercials during live sports programs, with a view to their eventual prohibition."

He went on to emphasis children being exposed is the problem – adults are responsible enough to have a punt.

"When young children can recite odds with more certainty than they can recite their times table, we know we have a problem," Mr Georganas said.

"We need to give our kids the chance to enjoy sports for its own sake.

"When they're older, when they're adults, they can make the decision to take a punt or not."

Independent MP Andrew Wilkie said it doesn't make sense why gambling advertising is forbidden during G-rated television, but not during sporting events.

"Why on earth we allow an exemption during that time of the day, when in fact many if not most children are watching the telly," he said.

Minister for Human Services, Alan Tudge, while supporting the bill, said the gambling advertisement amendment failed common sense. Tudge said odds wouldn't be able to be advertised on TV even during the Melbourne Cup. He suggested perhaps Labor hadn't thought it through.

When it comes to in-play betting, many supporters of the bill were quick to highlight its convenient nature, including Mr Wilkie.

He also suggested it could lead to in-play sports betting at home.

"This bill would allow the liberalisation of in-venue in-play gambling because of the way it would allow venues like casinos or TABs to depart from the current practice of hardwired kiosks and start to offer wireless technologies within those venues," he said.

"My concern here is, it would be the start of a very slippery slope."

MP Sarah Henderson addressed this earlier clarifying the bill will not legalise in-play betting.

"The government does not intend to further expand the online betting market in Australia by legalising online in-play betting," she said.

No tags for this post.
Similar Sports Betting News