Raptors firm for NBA Title after gaining Gasol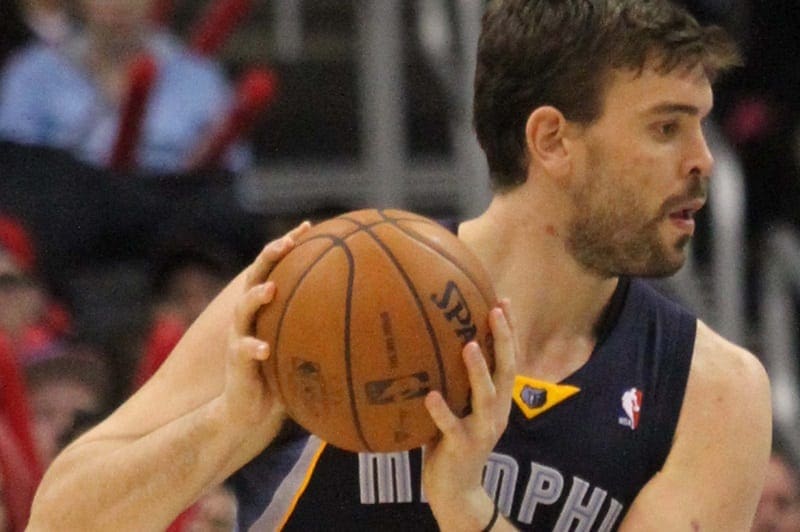 THE Toronto Raptors are now the $10 second favourites for the NBA title with online bookmaker Sportsbet after acquiring three-time All-Star Marc Gasol at the trade deadline.
The Raps ($2.80) also surged to the top of the Eastern Conference title betting market after the deadline closed, with Boston, Milwaukee and Philadelphia all locked together at $4.
Raptors president Masai Ujiri said the 2013 defensive player of the year will add a new dynamic to the Eastern Conference favourites.
"We added a player that's very savvy," Ujiri said.
"In the playoffs, you need experience. Going forward, you need a really strong basketball mind, toughness. You need size, you need shooting from outside, basketball IQ. He combines it all. He's another guy that can get you a bucket. You can throw it down to him. I think that will relieve us a little bit with Kawhi and Kyle."
Despite the acquisition of Gasol The Golden State Warriors remain the unbackable $1.45 favourites to win a third-straight NBA title.
Another team that had a busy trade period was the Philadelphia 76ers.
In a move that few saw coming the 6ers traded a number of picks – including Miami's 2021 unprotected first round pick – and bench players to bring in star forward Tobias Harris from the LA Clippers. Cult-figure center Boban Marjanovic and combo forward Mike Scott were the players acquired.
Philly firmed into $13 at online bookmaker BetEasy following the acquisition of Harris, placing them on the third line of title betting.
NBA BETTING GUIDE, GAME INFORMATION & TIPS
Are the Lakers out of the title picture without AD?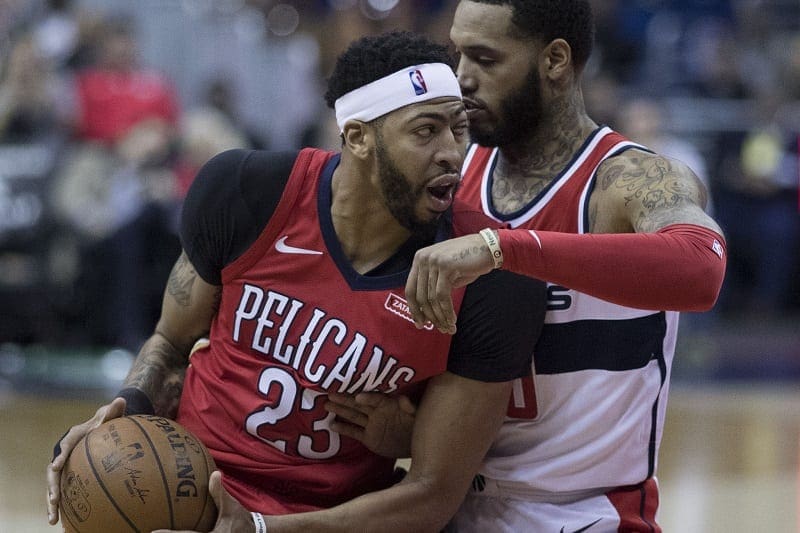 The biggest news to come out of the deadline was Pelicans star Anthony Davis staying put in New Orleans.
Davis, who many anticipated would be traded to the Lakers prior to Thursday's cutoff, will suit up for the Pelicans for the remainder of the season after LA was unable to meet the trade demands.
As a consequence the Lakers have tumbled out of the title betting frame.
After firming into the $17 quote when news came through of a potential trade, the LeBron James-led LA ballooned back out to $41 to win this year's Finals.
The Lakers are at the $26 quote to win the Western Conference Finals this season, and while there's constant pressure to bring a title to tinsel town LeBron James believes he has nothing to prove in LA.
"There's nothing I need to get in this league that I don't already have," James prior to Thursday's game against Boston.
"Everything else for me is just like icing on the cake.
"I love the process of everything I go through to be able to compete every single night and put teams in position to compete for championships. But there's nothing I'm chasing or feel like I need to end my career on."