Racing to profit from WA POC tax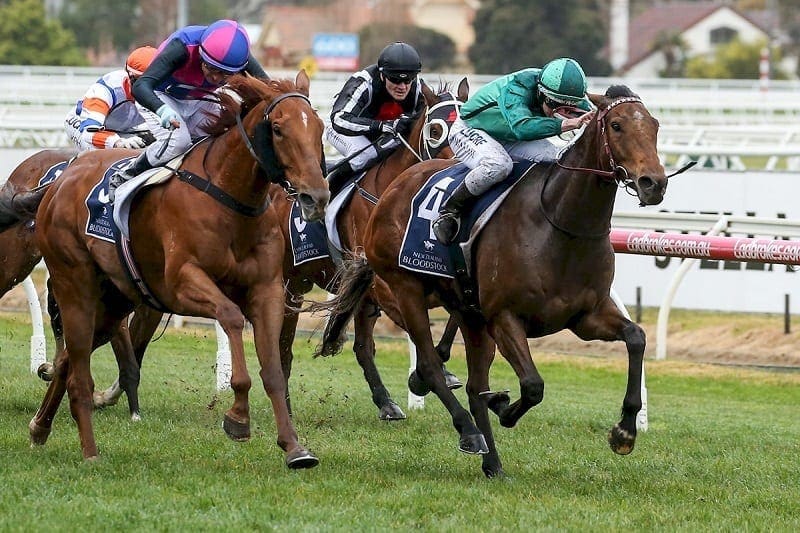 THE racing industry is set to be the big beneficiaries of the soon-to-be introduced point of consumption tax (POC) in Western Australia.
Announcing its Racing Reform Package on Tuesday, the state government pledged that 30 percent of revenue raised from its POC tax will go back into the racing industry.
The Western Australian POC tax comes into effect on January 1, 2019 and will see online bookmakers slugged 15 percent.
Along with the announcement of the allocation of funds, the WA government also confirmed it will progress the sale of the WA TAB with the introduction of enabling legislation into parliament early next year.
Racing and Wagering WA chief executive Richard Burt believes the deal will aid the industry immensely going forward.
"Since 2014, the WA Racing Industry has been impacted by ongoing speculation regarding privatisation," Burt said.
"The Government's framework for progressing the sale of the WATAB, together with the POC tax commitment is expected to provide a positive outcome for racing.
"RWWA is supportive of the no-worse-off funding principles, the 35% of the net sale proceeds to address racing infrastructure, legislating to provide virtual racing in TAB retail outlets and other key principles included as part of the sale of the WATAB package.
"We look forward to working with Government in the coming months to ensure the WA racing industry achieves the benefits arising from POC tax and the sale of the WATAB."
More News

Deprecated: WP_Query was called with an argument that is deprecated since version 3.1.0! caller_get_posts is deprecated. Use ignore_sticky_posts instead. in /home/bettingsite/public_html/wp-includes/functions.php on line 5145

All Recent News