NSW gambling rates in steady decline since 2011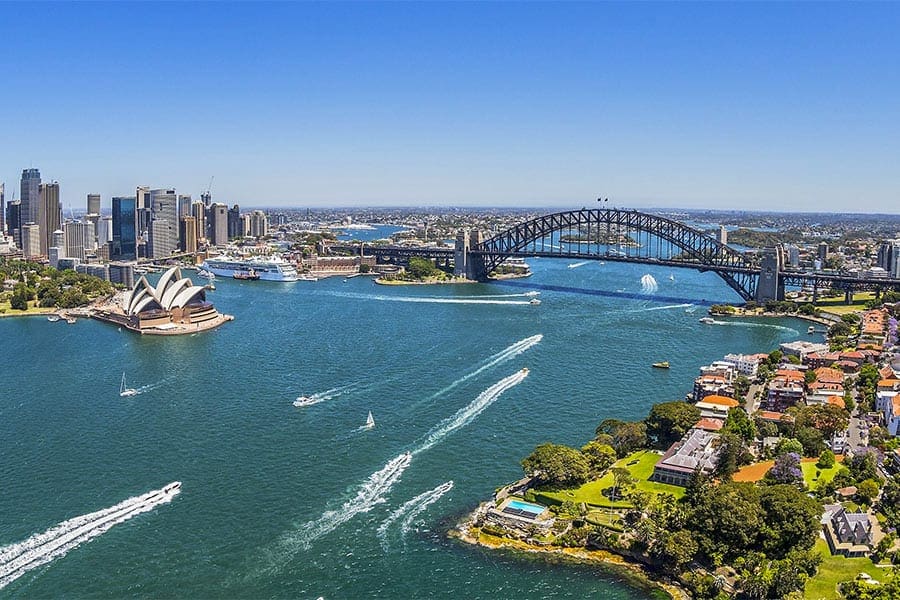 Liquor and Gaming NSW recently published the results of the NSW Gambling Survey 2019, which showed a significant overall decline in gambling activity within the state.
Similar to the results of a recent report on New South Wales pokies machines, the overall number of people gambling in the state has dropped from 65 percent to 53 percent in the past eight years.
The survey was commissioned under the Responsible Gambling Fund, providing results based off the answers of 10,000 NSW residents as per the survey conducted in 2011.
The most common form of gambling was lotteries, which was followed by gaming machines, instant scratchies and race betting.
More specific results and details were discovered within the survey, giving the NSW government a head start when it comes to future funding.
It was clear that problem gambling was more prevalent with young gamblers, with 14.9 percent of gamblers aged 18-24 at moderate risk compared to 7.2 percent of overall gamblers.
With the younger population a priority for the NSW government, which already funds education initiatives through the Responsible Gambling Fund, more programs could be introduced to reduce gambling harm in youths.
Growing concerns surround online sports betting as eight percent of the surveyed 10,000 admitted to gambling online in the past year, with racing the most common platform.
The NSW government allocated $35 million to responsible gambling programs in the 2019/20 budget in a bid to create safe environments, minimise harm and provide support for those impacted.
MORE GAMBLING NEWS
More News

Deprecated: WP_Query was called with an argument that is deprecated since version 3.1.0! caller_get_posts is deprecated. Use ignore_sticky_posts instead. in /home/bettingsite/public_html/wp-includes/functions.php on line 5145

All Recent News