NSW calls for public input on gambling regulation review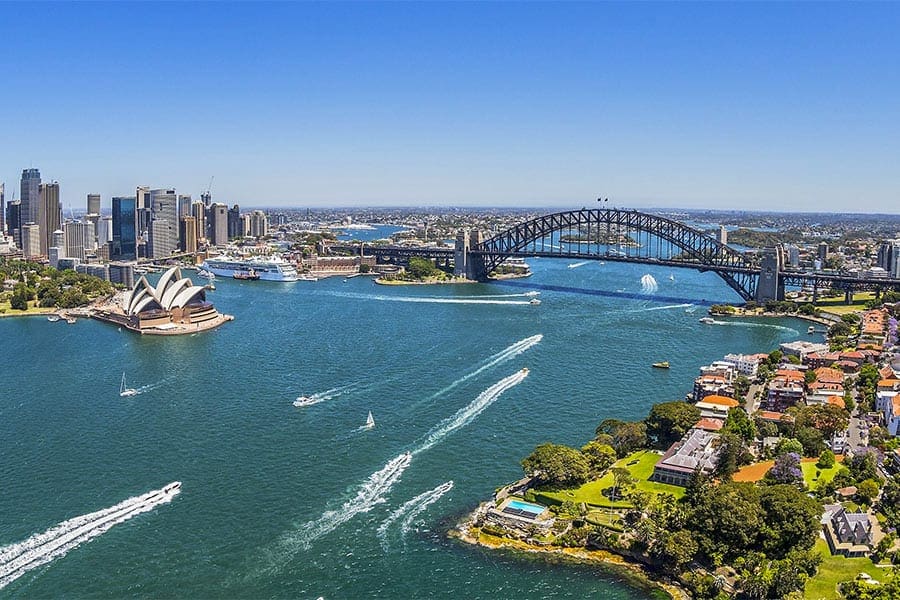 New South Wales has announced that changes will be coming to two of its gambling regulations this summer: the Betting and Racing Regulation, and the Totalizator Regulation, both of which were introduced in 2012.
The state gambling regulator is promoting inclusivity, requesting that members of the public have their say in what changes should be implemented.
The current regulations cover gambling counselling services, penalty notice prescriptions, and various other harm-prevention policies.
Hospitality and Racing CEO Anthony Keon commented on the development, stating that these regulations ensure stability for the industry.
"A large proportion of the community derive great pleasure from wagering and enjoy placing a bet without it becoming a problem," he said.
"The protections in the regulations not only create sustainability for the industry, but certainty for the community that licensees are fit to conduct gambling, that penalties are fair and proportionate and that there is communication and engagement with people who do experience gambling harms."
"With this consultation, we are looking to capture the interests of all stakeholders to ensure a thriving wagering industry can also operate in the community's interests."
Some of the key takeaways from the new proposal include:
Review fees annually to accommodate inflation
Embrace more penalty notices in place of court prosecution
Sport's governing body to inform the Minister of any change in events
Limit the use of bonuses to lure bettors into creating accounts with sportbooks