Australian government to block offshore gambling sites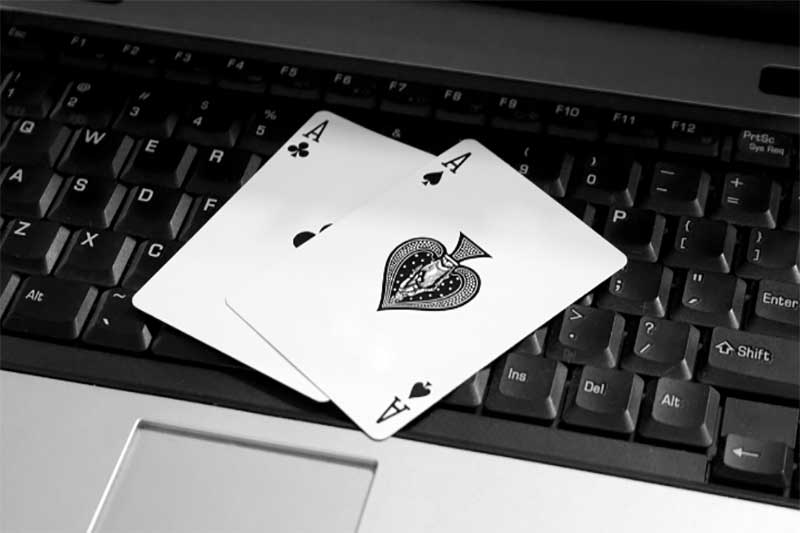 The federal government is making a tough change against illegal offshore gambling websites that target Australian punters.
There are dozens of online casinos and betting sites that cater to the Aussie market without any local licensing or regulations, which puts them in breach of Australian gambling law.
The government estimates that up to AUD $400 million is spent on illegal gambling websites annually, resulting in $100 million of potential tax revenue lost each year.
The Australian Communications and Media Authority (ACMA) has made a change from Monday, November 11 onwards, ordering internet service providers (ISPs) to block any websites that have targeted and scammed Australians in the past.
Since 2017 when laws surrounding offshore gambling were introduced, the ACMA has taken down more than 65 illegal companies that have now departed the Australian market.
The ACMA will continue to investigate unlicensed casino sites and has instructed internet providers to block any website that breaches the Interactive Gambling Act.
Communications Minister Paul Fletcher has made his intentions clear, with the safety of the Australian population in mind.
"Too often these offshore operators are defrauding Australians – and their websites typically provide very few – if any – harm minimisation controls," he said.
According to ACMA chair Nerida O'Loughlin, working with ISPs has made the job easier and more efficient than ever before.
"The ability to have ISPs block illegal websites will be a valuable additional weapon in the ACMA's arsenal in the fight against illegal online gambling," she said.
One of the key motives for blocking offshore gambling websites is to stop the multimillion-dollar leakage to overseas operators and keep that money in the Australian economy.
However, the only reason Aussie punters take their business abroad is because the government refuses to license and regulate online gaming on home soil.
Until such time as online poker and casino sites are allowed to operate in Australia, that money is destined to go offshore.