NRL: Mestrov determined to make Manly 'great again'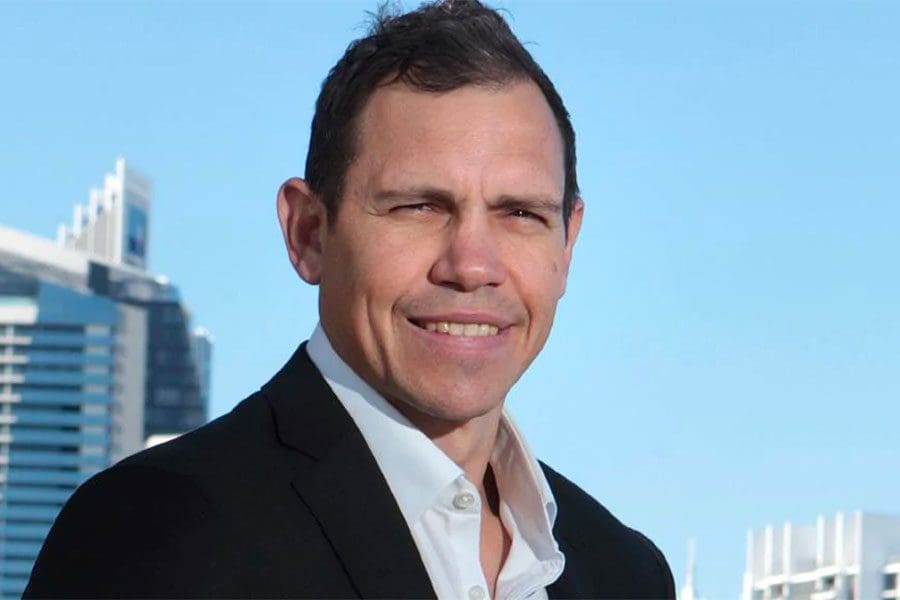 They already have a strong junior nursery, but incoming Sea Eagles CEO Tony Mestrov has declared he will look closely at Manly's pathways system to "make the club great again".
A former front-rower for the Northern Beaches outfit, Mestrov will bring the same uncompromising work ethic to Brookvale as he did during his 47-game career in Australia, where he also represented South Sydney, before playing 145 Super League matches in England.
And one of his top priorities will be strengthening a respected junior system.
Manly won the last incarnation of the National Youth Competition in 2017, before its SG Ball Cup outfit – featuring star playmaker Josh Schuster – made the 2019 grand final.
And the Sea Eagles' Harold Matthews Cup team won last year's under-17 competition.
The club has also enjoyed strong ties with Queensland over the years.
Current captain Daly Cherry-Evans first made a name for himself with former feeder club Sunshine Coast Sea Eagles – before they reverted back to the Falcons and struck up an affiliation with Melbourne Storm – in the Queensland Cup.
And with the Bulldogs recently revealing details of a partnership with Western Clydesdales, who will enter the Q Cup next year, Manly could also look at continuing to expand its junior nursery.
Mestrov said that might include the Sunshine State, particularly on the back of the Maroons' stunning State of Origin series victory over New South Wales' star-studded team last week.
"There are opportunities all over the place. Manly is a club renowned for success, but also a club that players want to come to," he told BettingSite.com.au.
"I think the opportunity (to expand the club's junior base) is there. I need to look at the pathways. Currently there are some strong pathways locally, but also with Blacktown (in the NSW Cup).
"I'll need to discuss that with our recruitment team to see where it's at, and expand them if I can.
"I've also got contacts in the UK, which is another place we can look to expand.
"All those areas I'll be exploring."
Coming off a five-year stint as CEO of Greyhound Racing NSW in which he oversaw unprecedented prizemoney increases, Mestrov believes he will thrive at a club which demands success.
"It's a club that requires a winning culture. I'm fully aware of that. That's the kind of pressure you're under," he said.
"It's a fantastic club with a fantastic coach. The Centre of Excellence is magnificent, and there's potential to upgrade the ground with government funding, which is exciting.
"The platform is there for the future for Manly to be great again. That's part of my job – focusing on the commercial side of the club.
"I'm excited by the new opportunity, and I look back at my time at GRNSW and I couldn't have worked harder.
"I've fulfilled my role there by working as hard as I could. And now the next step is exciting."
Set for his first day at Brookvale on August 1, Mestrov will become Manly's sixth CEO in the past eight years.
He said the lack of stability in the front office would not faze him.
"It doesn't worry me, the number of CEOs. I think the very fact is that I understand the culture, the DNA and the people," he said.
"And if you do that, it gives you a pretty good idea of what's required. And I think at times there's been a lack of understanding.
"There are some big personalities there, but it's about managing that. So I'm excited about doing that.
"From my point of view, it's a very close-knit club and that's what I want – I've always been a team-focused person."