Scott Wharton named CEO of Star Sydney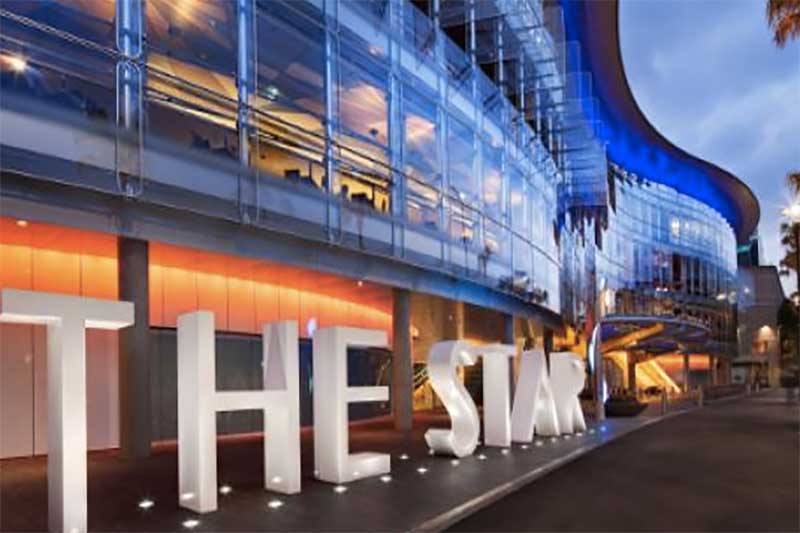 Star Entertainment Group has appointed Scott Wharton as both the new CEO and the Group Head of Transformation of The Star Sydney.
Having acquired vast experience from the financial sector, the new CEO is expected to reshape the image of The Star Sydney following allegations including money laundering and banking fraud that led to the resignation of former CEO Matt Bekier in March.
Wharton, until his new appointment, worked with the Commonwealth Bank of Australia (CBA), attaining the position of general manager for three years and as group executive for program delivery for the same period. In the past, he has worked in various roles to structure and transform the bank.
Star's interim chairman, Ben Heap, stated that Wharton is the man for the job, noting that he possesses the knowledge and experience to transform the company.
"Scott has exemplary credentials as we drive a Renewal Program across the group. The work he led at CBA has been recognised as one of the most comprehensive reforms of corporate culture in Australia," he said.
"His leadership capabilities, expertise in delivering significant transformation working closely with regulators, together with his commercial skills and experience managing complex businesses, made him the ideal candidate to take on this key position within the organisation.
"Scott has broad business experience. He has led large teams and managed multifaceted change programs with significant budgets in the United States and Asia as well as Australia. We are delighted to have him join The Star at this important juncture."
Wharton comes to The Star at a difficult time. Earlier this year, The Star Sydney was found unfit to hold a casino licence in New South Wales following money laundering activities and permitting the illegal use of China UnionPay cards on its premises. After the inquiry led by Adam Bell SC, several top management staff resigned.
Wharton commented shortly after his announcement as new CEO of The Star Sydney, saying: "I am looking forward to joining The Star at this critical moment in its history.
"The Star plays an important role in the economies of NSW and Queensland as a major employer and catalyst for the states' tourism industries.
"I look forward to working closely with the team at The Star, as well as regulators and other stakeholders."