Northern Territory Racing Commission

The Northern Territory (NT) Racing Commission is established under the Racing and Betting Act of 1983 to ensure the probity and integrity of racing and betting for persons in the Territory. The NT Racing Commission is one of the biggest regulators in Australian sports betting and highly respected, allowing sports betting sites to offer their wares all over the country.
The NT Racing Commission works to promote "fairness, integrity and efficiency" in their operations for people involved in the racing and betting industries of the Territory. The commission is also responsible for reducing the adverse impacts of betting, as well as conducting investigations into the operation of bookmakers and dealing with disputes.
The NTRC hare incredibly diligent in the responsible gambling space for punters and bookmakers alike. In 2019, the Commission introduced a new code of conduct for bookmakers, ensuring they strengthened the requirements on providers to provide a responsible gambling environment as well as ensuring that "consumer protection measures" such as activity statements and the "National Self-Exclusion Register" are made available to customers.
"The aim of the new Code of Practice is not to reduce harm at all costs but to strengthen consumer protections to ensure that gambling activity does not evolve from enjoyable entertainment to addiction." – NTRC, 2019.
---
Top Northern Territory betting sites & Bookmakers 2023

This is my table
All Northern Territory betting sites
The Northern Territory Racing Commission grants licenses to sports bookmakers and betting exchange operators that wish to operate from the Northern Territory. Applying for bookmaker licenses and racing bookmaker permits, declaring sporting events to be endorsed for wagering and information on bookmaking license fees can all be found on the Northern Territory Government website.
The NTRC has granted licenses to some of the world's biggest bookmakers. Betfair, Bet365, BlueBet, Ladbrokes and Sportsbet are all operators free to legally participate in the sports betting and racing industries.
In the NT, green giant TAB operates as 'UBet' offering fixed and tote betting on horse racing across Australia and the world, as well as betting on sports globally.
The NTRC has also granted licences to PickleBet and BuddyBet, who are vastly different to the likes of Sportsbet and Ladbrokes.
PickleBet, founded in 2020, is an eSports betting company that offers odds based on who will win professional video game competitions. From ESoccer, to League of Legends and Call of Duty, PickleBet is targeted primarily towards "esports, younger trending sports, and internet culture".
BuddyBet is paving the way for a totally new form of betting. The social betting exchange is licenced in the NT, allowing customers to bet against friends via a "…handshake or cash bet. No odds, no complicated betting terms, no fat-cat bookmakers, just bets between buddies".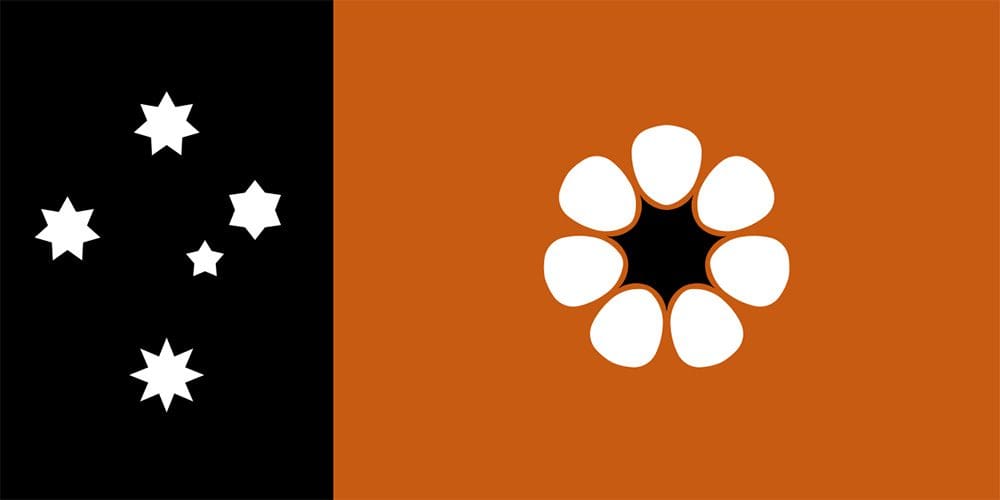 The biggest new online bookmaker to receive their Northern Territory Racing Commission licence is BetR, which is the latest product from Sportsbet mastermind Matthew Tripp. BetR launched with great fanfare prior to the 2022 FIFA World Cup, with huge promotions that allowed punters to place a $10 bet on any team at $101.
It also appears a US giant is attempting to gain licensing from the NT regulator. DraftKings are yet to be granted their license for their Sportsbook, which has markets in almost every sport in the world, including Rugby League, Rugby Union, Soccer, Cricket, AFL, Tennis and Golf.
---
Does the racing commission license online casinos?
No, no state or territory government licenses interactive gambling in Australia, although we would expect the NT Gambling Regulator to be at the forefront to legalise online casinos in Australia.
---
NT Sanctioned lotto betting
Lotto betting is another area that the NT regulator has taken a lead role with in Australia. Lotto betting is when punters wager on the outcomes of various draws right around the world. The payouts mirror those of the official draw, with the lotto betting sites operating off an insurance model.
Lotto betting has been a contentious issue in Australia, with one state, South Australia, banning it outright, because it eats into the profits of the national and state draws that pump millions of dollars into the government yearly.
Lottoland is one of the most respected online betting operators licensed by the Government of the Northern Territory under the Racing and Betting Act 1983 to accept wagers by telephone and via the website.
Lottoland gives thousands of Australians the opportunity to bet on some of the world's biggest jackpots, from weeknight jackpots to the massive US Powerball and US Millions.
Lottoland works by a customer selecting numbers, placing a bet, and placing winners into categories based on number of correct numbers selected in the draw, with winnings paid out in hours. Lottoland offers regular discounts and promotions, making it more cost effective and exciting to place your bets with them.
---
Northern Territory Racing Commission news