NAB customers now have option to opt out of gambling transactions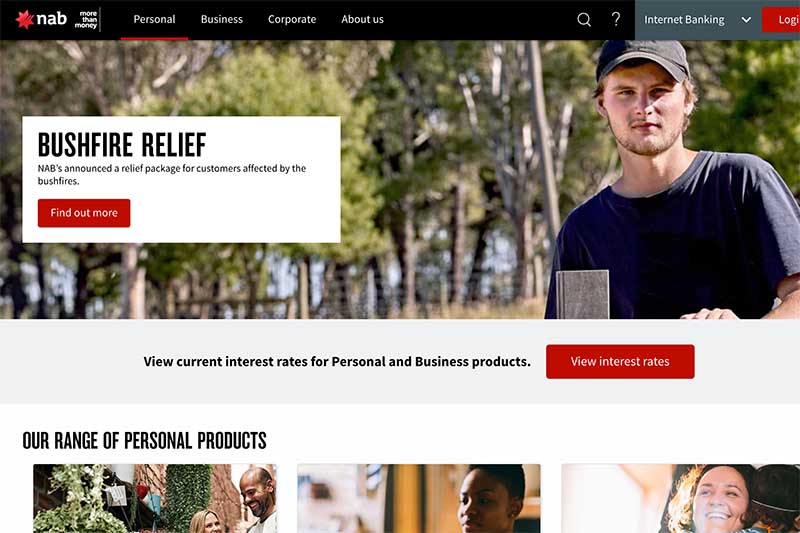 National Australian Bank has become the first in Australia to give customers the option to block deposits to gambling sites via its app.
The new initiative is now available to NAB customers and will essentially give them the option to stop transactions to regulated Australian betting sites, lotto operators and any other forms of legal gambling in Australia.
However, BettingSite.com.au can confirm the voluntary payment blocking rolled out by NAB does not work when dealing with illegal overseas online casinos.
GUIDE: BOOKMAKER BANKING OPTIONS
Customers who opt to put a block in place via their iOS or Android NAB app do have the option to lift the ban, but it has to be done via calling customer support, who will then enact a 48-hour cooling off period.
NAB chief Customer Experience Officer Rachel Slade said the new app feature was part of their ongoing effort to give Australians the best chance of securing their financial futures.
"It's very easy to place a bet, so there's real value in giving people the option to plan ahead and control their spending," Ms Slade said. 
"This tool is designed to put the choice in the hands of our customers.
"Since commencing the roll-out in December we have seen more than 10,000 customers turn on the restriction, highlighting the importance of offering easy-to-use tools for customers to manage their finances."
Banks have been under increasing pressure to block credit card betting, with several smaller institutions already doing so, including Macquarie, which made the move in July 2019.
NAB and Commonwealth Bank have also discussed the prospect of blocking credit cards from sports betting sites.
But the only real action Australians have seen in curbing credit card betting is stopping those transactions when a punter has less than 20% of their maximum limit left.