Mark Waugh says Australian cricket prospects bright due to Usman Khawaja and Travis Head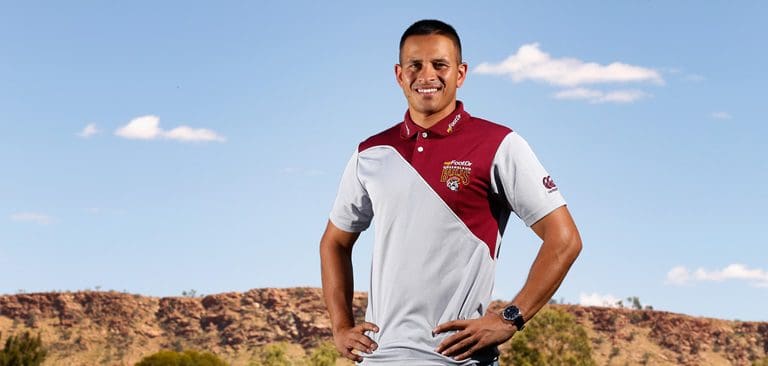 Never one to be tied down for long by opposition bowling attacks, Mark Waugh was a batsman who helped revolutionise the game of cricket with his stylish and daring strokeplay.
And he believes the future of Australian cricket is bright because he sees similar characteristics in current stars Usman Khawaja and Travis Head.
Khawaja was outstanding in his team's 1-0 Test series win away to Pakistan last month.
Not surprisingly, he was named man of the series for finishing with a staggering 496 runs at an average of 165 per innings.
Adding to the fairytale story of redemption, he reached such dizzying heights in the country of his birth on what was a historic tour – Australia's first time playing international matches in the country since 1998.
And it was a reward for the evergreen 35-year-old's persistence after he broke back into the Australian team in style, scoring a ton against England in Sydney in January after a two-year absence.
"It was great for Usman to come back at that age and be so dominant. It's not easy to do that, and he's as good as he ever was, or probably better," Waugh told bettingsite.com.au when asked about the man who now has 12 Test centuries from 49 matches.
And while Head did not fire with the willow in Pakistan, he too is a story of never giving up on wearing the baggy green cap.
The 28-year-old has also had to go through periods of being in and out of the Australian team after first representing his country in 2016.
Like Khawaja, playing a major role in Australia's dominant 4-0 The Ashes triumph over the Old Enemy last summer was Head's first time back in the Test outfit for two years.
And he made up for the lost time, scoring two entertaining centuries in the series.
"Travis Head is a pretty dynamic player. He's the sort of player I like to watch. He's very aggressive. They're (Khawaja and Head) both going well," Waugh said.
After the understandable frustration from the Australian public that followed when cricket legend Justin Langer was not offered a long-term contract as head coach, Waugh believes the national team is now in a position to enjoy plenty more success.
"It was big for them to win a Test series in Pakistan. Andrew McDonald has been named coach for four years, so that's a decent term," he said.
"I'm sure there are enough quality players to do well for Australia. It'll be a big year with the T20 World Cup coming up (in Australia), and tours to Sri Lanka and India. There's a lot to look forward to.
"Hopefully they've got the players to do well in all those tournaments."