FIBA Basketball World Cup odds, tips and predictions – Days 4-6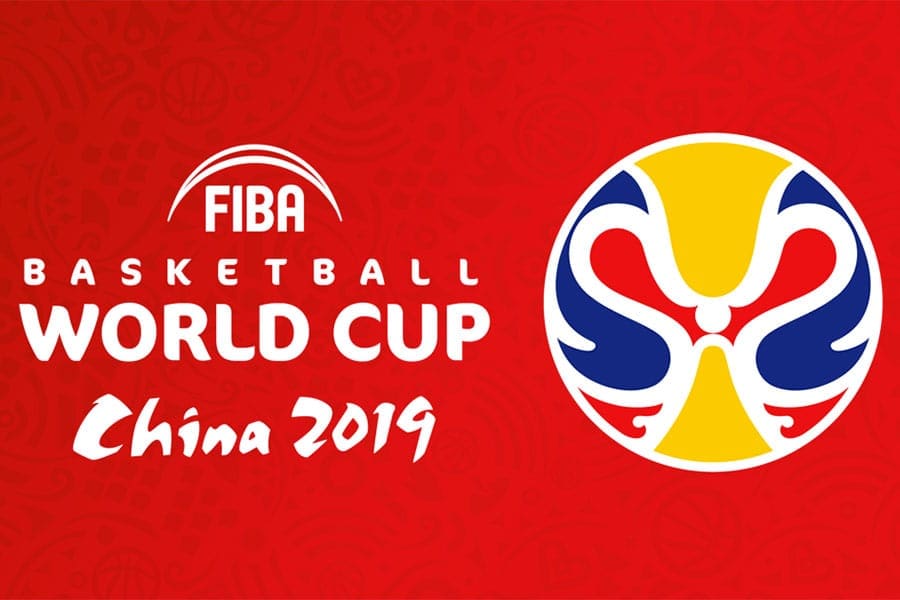 The second half of the first group stage at the 2019 FIBA Basketball World Cup will be played from September 3-5.
There were upsets and blowouts in the first few days of action, including Lithuania's 54-point win over Senegal and Russia beating Nigeria.
The next three days of matches will have more than enough tight contests and crucial clashes.
Day 4 – Tuesday, September 3
Games: Australia vs Senegal, Montenegro vs New Zealand, Germany vs Dominican Republic, Japan vs Czech Republic, Lithuania vs Canada, Brazil vs Greece, Jordan vs France, USA vs Turkey.
Betting for the first match of the day has already been suspended as Australia is too strong for Senegal. Matthew Dellavedova raised his stocks after a very good game against Canada, where he had 24-5-5. Montenegro and New Zealand will battle for a spot in the top two of Group F, although Greece and Brazil appear as the two likely candidates to move on. Both teams lost their first match, but Montenegro showed better signs. At $1.53, you can expect Nikola Vucevic to lead Montenegro to victory.
Germany is currently $1.02 to beat the Dominican Republic, making it one of the most likely winners of the day. Dennis Schroder was brilliant with 23-points and eight assists in Germanys slight loss to France.
The Czech Republic was given no chance against USA before the match begun, but it came out and looked very competitive against the World Cup favourite. The potential has placed the Czech as $1.25 favourites over Japan.
Lithuania and Canada will play in the most anticipated game of the day, especially for Australian fans. If Lithuania win, Australia will be guaranteed a place in the top two of Group H. Lithuania has short odds to beat Canada at $1.30.
Giannis Antetokounmpo was unstoppable in the 15 minutes he played, scoring 10 points and grabbing eight rebounds. Greece will dispose of Brazil with the wrath of Giannis on its side.
The final two matches are both going to be blowouts as USA is suspended and France is $1.01. It will be good to see how the four French NBA players go, whilst it will also be interesting to see if USA has any weaknesses.
Day 5 – Wednesday, September 4
Games: Angola vs Philippines, Ivory Coast vs Poland, Puerto Rico vs Tunisia, Korea vs Nigeria, Italy vs Serbia, Venezuela vs China, Russia vs Argentina, Spain vs Iran.
Angola and the Philippines both will want to get their first victories in this match, as it will determine who finishes higher in the final rankings. Until this point there have not been any standout players for either side, but expect the Philippines to win as it will be more competitive.
Poland has delivered thus far in the World Cup with a good win over Venezuela. If Poland can beat China, they will be heavy Favourites to beat Ivory Coast. Watch Mateusz Ponitka for Poland, he had 15-points and five rebounds against Venezuela and played 28 minutes.
Puerto Rico will be short priced against Tunisia, who we do not suspect will win a game in Group C. Puerto Rice beat Iran by two points after trailing 16-30 at the first break, which displayed great heart and resilience.
Nigeria was unlucky against Russia and did not get a win, but when it faces Korea, it will more than likely be favourites. Nigeria has Al Farouq Aminu and Josh Okogie, who we know can play very well, whilst Korea lost to Argentina by 26 points.
BetOnline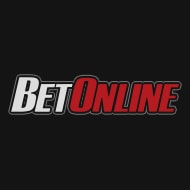 $5,000
50% matched deposit up to USD $5,000
read review
Bet Now
Bovada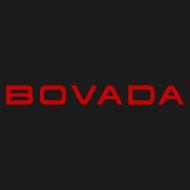 $250
Claim a 50% deposit bonus up to the value of USD $250
read review
Bet Now
Although Italy enjoyed a massive win over the Philippines, Serbia will win this match. Serbia has the best shooters in the world cup and the most skilled big man in Nikola Jokic. Even if Danilo Gallinari and Marco Belinelli play well, Serbia will win.
China and Venezuela are very evenly matched and will provide a good contest. The home side will be motivated by the crowd and will be hard to beat. China is very strong in the paint but shoot three pointers poorly, meaning Venezuela need to be stronger defensively than it was against Poland in order to win.
If Russia can continue to upset teams and Argentina do not perform well against Nigeria, this match can be won by Russia. Although it is more likely that Argentina win, Russia was very efficient when shooting and could continue to win as underdogs.
Spain will more than likely be suspended against Iran, as they have been suspended for both their first two matches. Spain has a very diverse style that gives it many avenues to score, meaning the defence needs to be on its toes at all times.
Day 6 – Thursday, September 5
Games: Canada vs Senegal, Brazil vs Montenegro, Germany vs Jordan, Turkey vs Czech Republic, Lithuania vs Australia, Greece vs New Zealand, USA vs Japan, Dominican Republic vs France.
Unfortunately for Senegal it will suffer another loss in the strong Group H. Canada will easily beat Senegal, which could be the game that decides who finishes inside the top two of Group H. Brazil scored over 100 points against the strong defence of Steven Adams and New Zealand. If Montenegro can show good signs in its game against New Zealand, you may back them in, but at this point it would not be smart to go against Brazil.
The strength of Germany will completely overwhelm Jordan, who will be one of the many winless 2019 FIBA World Cup teams after the first round. Dennis Schroder and the other Germans are very good at shooting from three, giving them the advantage over Jordan.
Turkey will need to win this match against the Czech Republic in order to secure a top two finish in Group E. Ersan Ilyasova was extremely useful against France and will lead the way for Turkey in this match.
The most anticipated match of Group H will start with Australia as slight favourites over Lithuania. Both teams can do damage in the second round, but whoever wins this one will have the edge in the finals. Australia has the big men to stop the Jonas Valanciunas and Domantas Sabonis combination, and should get the Aussies the win.
Giannis and the Greek players will be looking for a confidence booster towards the end of the first group stage. This game will be won by Greece by a large margin, unless Antetokounmpo is rested.
USA will once again be suspended for this match against Japan. USA was very lucky when the draw came out, as Group E is one of the easiest going around.
The national French team will beat the Dominican Republic in its final game of the first stage, where the combination of Evan Fournier and Rudy Gobert will display beautiful offence and defence.
MORE BASKETBALL BETTING