2019 FIBA Basketball World Cup groups, odds and betting tips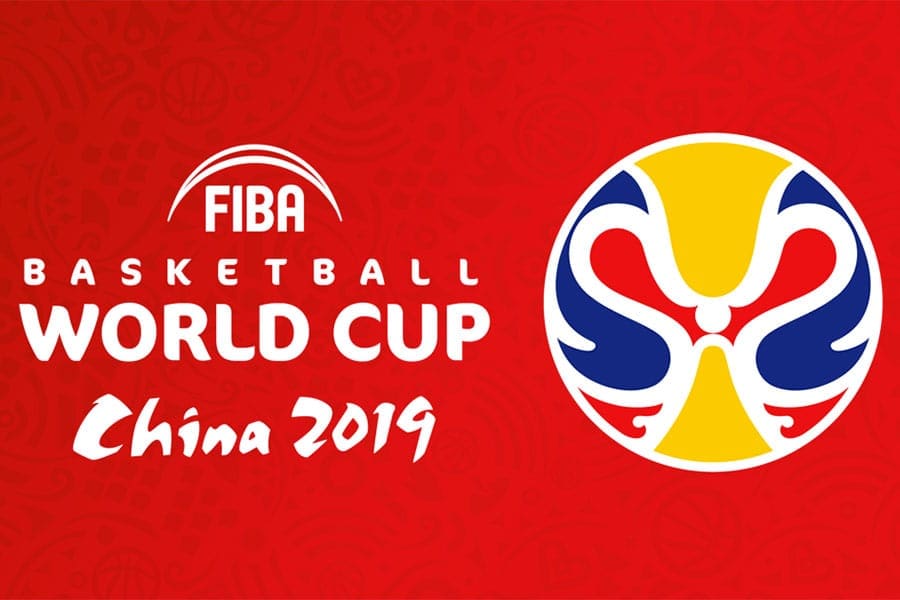 The FIBA Basketball World Cup is only a few days away and the excitement around the globe is starting to build each sleep, especially for the competing 32 countries.
There are eight groups of four labelled A to H in the first round of the FIBA Basketball World Cup, where each team will play each other in their respective group.
SEE ALSO: BEST BASKETBALL BETTING SITES
The second round will feature the two best teams in each group of the first round, shortening the playing field from 32 to 16 teams.
Starting with Group A, we will analysis and predict which teams have the best chances to move on to the second round of the tournament.
Group A – China, Poland, Venezuela, Ivory Coast
China is the host country this year and already has a strong team. As the Chinese Basketball Association grows each year, the players also become stronger and more developed. China is the best bet from this pool at $1.71 with Sportsbet.
The second team that will progress from this stage will be Poland. Poland has multiple international players that will come together and overcome Venezuela and Ivory Coast, who do not have as many international players. Poland is priced at $2.58 to have the best record in the group.
There is not a single NBA player in this group from any of the four teams, but there are plenty of players in the Spanish and French national competitions.
Group B – Argentina, Nigeria, Russia, South Korea
Former NBA player Luis Scola captains the Argentinian side, which is filled with Spain league players. Argentina are favourites to take out this group at $1.74 with Ladbrokes and should advance to the next stage.
The next team to advance will be a tough call between Nigeria and Russia. Both teams are very even in the FIBA World Cup group betting at $3.60 and $3.88, with Nigeria slightly ahead. Nigeria has two very good NBA player on its roster in Al-Farouq Aminu and Josh Okogie, which is why we think they will be the second team to advance out of Group B.
Group C – Spain, Puerto Rico, Iran, Tunisia
You can lock in Spain to win every game against the other three teams, as they are clearly stronger than almost every team in the tournament. Puerto Rico is more than likely going to be the second team to advance as it won three qualifiers against strong teams, including Argentina.
Group D – Serbia, Italy, Philippines, Angola
Unfortunately for Angola, they have been placed in a relatively strong group, despite being one of the weakest countries. Serbia is the second-best rated team in the World Cup, whilst Italy has plenty of good Euro-League players, not to mention Danilo Gallinari and Marco Belinelli.
Serbia and Italy will be the two countries to move on to the next round of the competition, as they have plenty of proven talent and have shown good signs in the past, unlike the Philippines, who only won seven of its 12 most recent qualifying matches.
BetOnline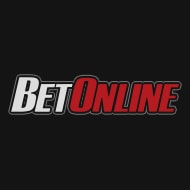 $5,000
50% matched deposit up to USD $5,000
read review
Bet Now
Bovada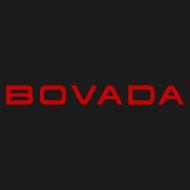 $250
Claim a 50% deposit bonus up to the value of USD $250
read review
Bet Now
Group E – USA, Turkey, Czech Republic, Japan
Similar to Group C, you don't need to think twice about USA, who will more than likely not lose a game until the final matches of the World Cup. With all the talented NBA players on its roster, Team USA will be hard to beat.
We like Turkey as a team this year as it has two very capable young NBA players that will score well in Cedi Osman and Furkan Korkmaz. Korkmaz is a very good shooter and Osman has played a few seasons with the Cleveland Cavaliers. Ersan Ilyasova is another quality NBA player that will suit up for Turkey.
Group F – Greece, Brazil, Montenegro, New Zealand
This will be another group where you can confirm at least one country, in this case Greece. Giannis Antetokounmpo will carry his country very far this World Cup, as he publicly stated, he wants a gold medal. Greece are paying $1.20 with Bet365 to lead this group.
Although Leandro Barbosa and Anderson Varejao do not play in the NBA anymore, they are still quality role players for Brazil. Brazil has consistently been competitive in the FIBA setting and will not go down easily this time around.
Group G – France, Germany, Dominican Republic, Jordan
France and Germany are the two strongest teams in this group and should not have trouble making their way through to the next round. France has the defensive wall Rudy Gobert and excellent shooter Even Fournier, who will get France plenty of wins this year.
Dennis Schroder is a very strong point guard that will get Germany plenty of wins, especially in this bracket against the Dominican Republic and Jordan, who are not strong enough to compete with France and Germany.
Group H – Canada, Australia, Lithuania, Senegal
The toughest bracket to predict will be Group H as Australia, Canada and Lithuania are all very strong teams that are expected to go far this year. Only two of the three competitive teams will advance past this round.
Australia will be filled with confidence after knocking off Team USA last week, which was USA's first loss in the last 76 games.
Canada and Lithuania will be very tough to divide, but we think Lithuania will be slightly stronger. Domantas Sabonis and Jonas Valanciunas will be too good as a tall combination on the floor, which will overpower the Canadian squad.
MORE SPORTS BETTING TIPS