Sportsbet coughs up nearly $1,000,000 on NRL 12 Up bonus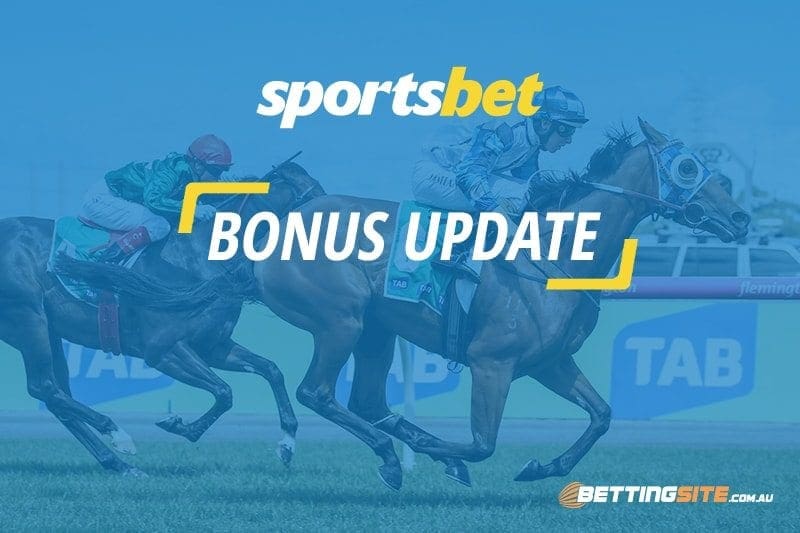 THE good folks at Sportsbet.com.au are gluttons for punishment.
The online bookmaker lost millions to early payouts on AFL and NRL matches in 2017.
The 2018 rugby league season has started in much the same vein, with punters raking in some $970,000 on losing teams.
Will there be even more pain for Sportsbet in round two?
To take advantage of the 12 Up special, all you have to do is place a head-to-head bet on any NRL match this week.
If your team leads by a dozen points or more at any stage of the game, you get paid for the win straight away.
The end result does not matter – if your side goes 12 up, you win.
This special offer is only available to Sportsbet members.