Get money back on Champions League bets for Spurs vs. Juve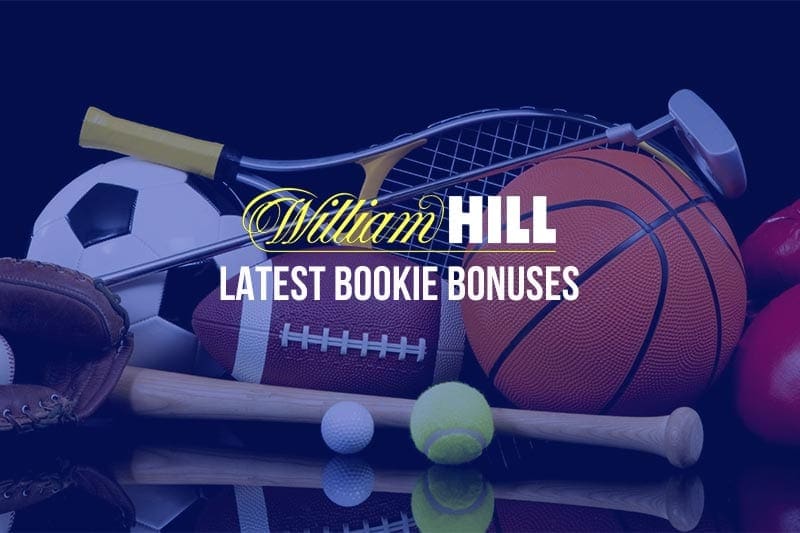 FOOTBALL fans can enjoy extra value this week at William Hill.
We are into the second leg of the UEFA Champions League knockout round, after which only eight teams will remain.
Liverpool and Real Madrid are already through, while Manchester City just have to put the finishing moves on Basel.
That leaves Tottenham Hotspur and Juventus as the must-watch fixture on Thursday morning.
If you back either to win and the game ends in a draw, William Hill will match your stake with up to $50 in bonus rewards points.
For example, let's say we put $50 on Spurs to continue their winning ways at Wembley.
If the game ends in a 0-0 stalemate, we get our money back in the form of 2000 William Hill Rewards points.
Those points can then be redeemed for bonus bets, frequent flyer miles and more, which makes them more versatile than a standard betting refund.