Channel Nine and Seven reveal different gambling advertising paths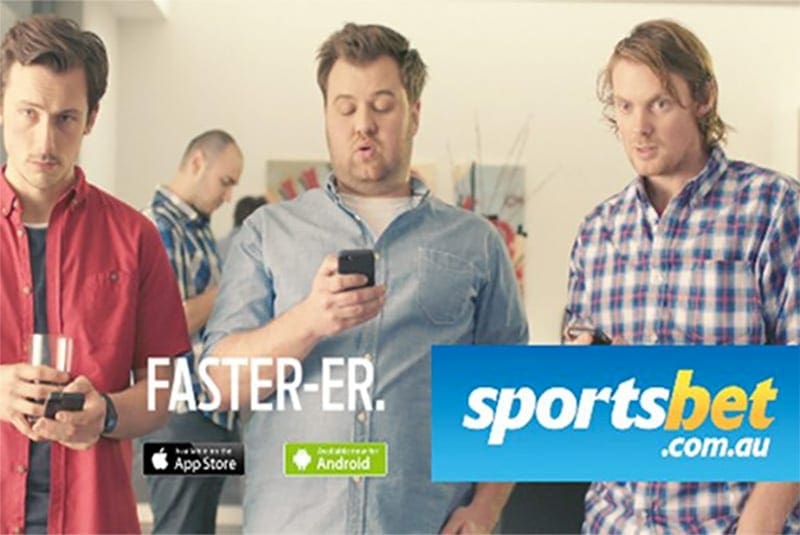 CHANNEL Nine chairman Peter Costello has admitted that the station will attempt to become less dependent on sports gambling advertising, following a change in legislation and public sentiment against the ads.
Costello's contemporary at Channel Seven, Kerry Stokes, has no plans to phase out gambling advertising, preferring to stay within the parameters of the law.
After the introduction of tighter regulations across the nation in September 2017, gambling advertisements on television and radio during live sporting events in Australia are now banned before 8.30pm.
The CEO of Channel Nine, Hugh Marks, agreed with his Chairman and highlighted the fact that the policies between the two competing TV stations will largely be attributed to the amount of live sport they air.
"As a company, we are decreasing our reliance on that particular sports betting revenue category by decreasing our exposure." Marks said to Adnews.
"We are really adapting to this new environment and a better positioned going into the future with less reliance on gambling advertising."
While Channel Nine recently lost the rights to the summer of Australian cricket, Channel Seven has beefed up its sporting coverage.
Kerry Stokes confirmed his business would continue to profit from gambling advertising.
"The facts are, they are legal, and as long as they are legal, they should be entitled to advertise their products," Stokes said.
"If the government changes the agenda to a point where it is no longer legal, then that becomes a separate issue, but as long as it remains a legal commodity, I expect that we will seek to get our share of it."