Turnbull government passes new reforms to reduce gambling ads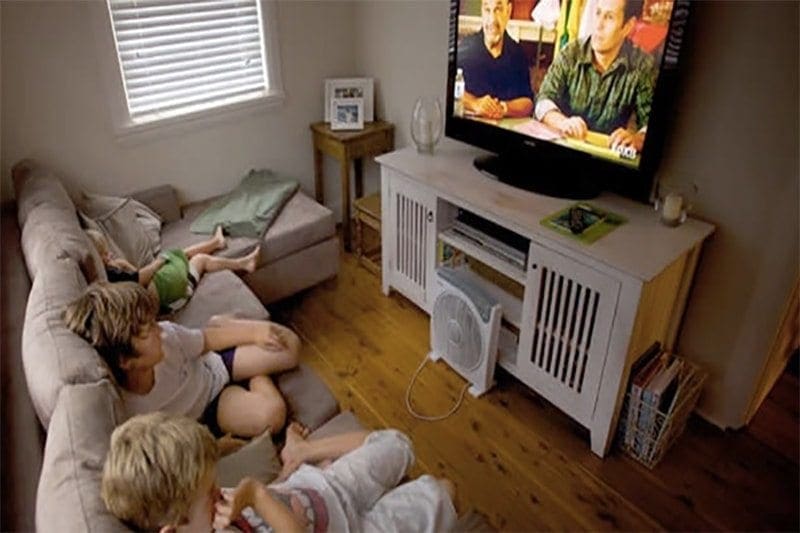 THE Turnbull government has passed legislation which will reduce the number of gambling advertisements on television and radio during live sporting events in Australia.
The restrictions are part of wider media reforms which overhauls outdated laws, supported by three NXT senators, four One Nation senators, as well as Senators David Leyonhjelm, Derryn Hinch, and Lucy Gichuhi on Thursday night.
According to Communications Minister, Mitch Fifield, the reforms will result in "a substantial reduction in gambling advertising during live sport broadcasts, representing a strong community dividend with the establishment of a clear 'safe zone' for families to enjoy live sport."
Concerns about gambling advertising during live sporting events has been on the agenda for some time and as the Senate crossbench approved the new package, we can expect to see and hear them less and less on our TVs and radios.
When the idea of reducing the number of gambling ads during sporting events, such as the NRL and AFL, was first introduced, it was labelled a financial blow to TV networks. But the government designed a $100 million package to ensure free to air outlets would not be disadvantaged.
Corporate bookmakers, such as CrownBet and Sportsbet, have been supportive of the reforms which ban their ads before 8:30 pm.
Seven West Media chairman, Kerry Stokes, who was originally against tighter restrictions on gambling advertising said the new laws would give Australian media companies a "real opportunity to compete with unregulated global players… That means a better future for local news and Australian stories".
Additionally, we will see more live sport on TV with broadcasting license fees abolished and the anti-siphoning list overhauled, as proposed earlier this year.
The changes also abolish the two-out-of-three ownership law, which prevents a company from owning a TV network, a newspaper and a radio in a single market. The 75 percent reach rule, which the industry blames for creating an unfair environment against online media companies, has also been removed.
Additionally, a consumer watchdog probe into the role of Google and Facebook will also be undertaken.
Senator Xenophon said parliament "cannot ignore the pressures" when it comes to global tech giants.
News Corp Australasia executive chairman, Michael Miller, said the "important" reforms provide certainty and give media operations the ability to invest in local communities due to the $60.4 million regional and small publisher's jobs and innovation package.
"This finally addresses the restrictions that have held back the competitiveness of media companies in Australia for far too long," he said.
"The additional initiatives put in place, through the well-considered work of the Nick Xenophon Team and Pauline Hanson's One Nation, mean there is now a holistic approach that can directly benefit communities, local businesses and media companies focused on Australia."
Prime Minister Malcolm Turnbull said Australian media companies can now compete with global media conglomerates due to the reforms which give them "the fighting chance they need to secure their future".