Betfair ordered to pay back $150,000 to 'red-flag' gambler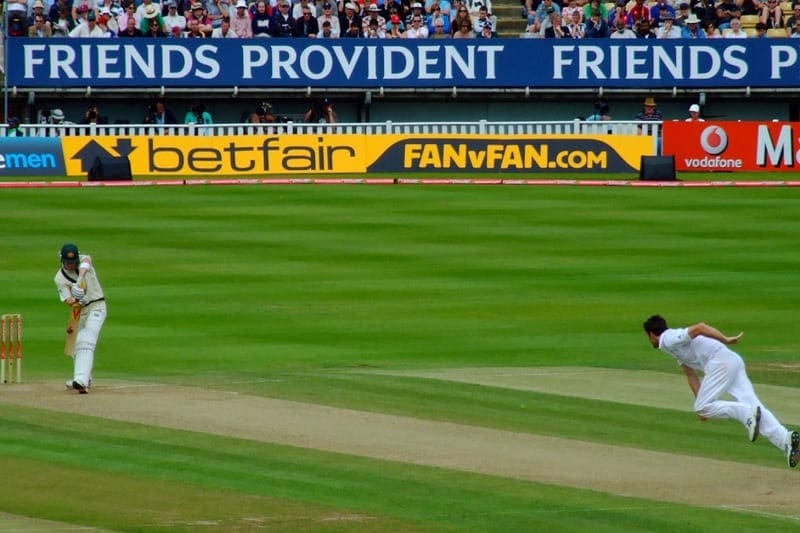 ONLINE betting exchange Betfair Australia has been ordered to repay $150,000 to a problem gambler after a landmark court verdict deemed the company failed to identify his "red-flag" betting behaviour.
The heavy-spending customer in February of this year attempted to withdraw $150,000 from his Betfair account, but a few hours later in a "desperate mindset" after losing a total of $190,000, the gambler requested a cancellation of the transaction.
After a series of phone calls, Betfair agreed to approve a reversal of $145,000 as a "one-off", which the punter proceeded to gamble and lose on bets placed through Betfair that same day.
Betfair left $5000 in his bank account, which he gambled and lost the following day.
Canceling withdrawals is nothing new in the online bookmaking world however, with most companies offering a one-click service to cancel any pending withdrawal.
The gambler, who is not identified in legal documents, took his case against Betfair to its regulator in the Northern Territory – the jurisdiction where most of the Australia's online gambling companies hold their operating licences.
In delivering its decision, the NT racing commission said it had considered the key question of whether Betfair should have identified certain "red-flag behaviours" that indicated the customer was a potential problem gambler.
The red-flag behaviours, according to the commission, include gambling for extended periods of time, changes in betting patterns, increases in deposit frequency and increases in sums of money deposited.
The commission noted that Betfair was aware that the gambler had previously self-excluded himself temporarily from using the site.
He had also substantially increased his deposits over the two months immediately prior, the commission found. In 2016, his deposits came to $22,000, and in 2017, they were $47,000. But in the first two months of 2018, he deposited $380,000, the commission found.
"There is evidence that Betfair should have reasonably seen some red-flag behaviours," the commission said.
"It is reasonable in the circumstances, and particularly given full knowledge of the complainant's previous self-exclusions and time-outs from his account, that a review of all his betting activity up to the time of the request to cancel the withdrawal to be carried out."
If this had been done, the commission said, it would have been apparent that he had lost more than $190,000 in a single day prior to his request to cancel the transaction.
Gambling-reform campaigners and online wagering industry insiders said the commission's decision was among the toughest handed down against a digital gambling company in Australia.
"This case is a turning point," said Lauren Levin, the policy director of Financial Counselling Australia. "It will send a signal to the online gambling industry that it cannot ignore its obligations to stop accepting bets from people who are obviously red-flagged.
"Financial counsellors see gambling harm regularly. We see families destroyed. We see suicides."
Betfair during the hearing, argued that it could not have reasonably known that the customer had a gambling problem. He had never stated that he had a problem, and there were no "discernible indicators of problem gambling found in [his] activity", the company said.
Betfair said a customer's request to reverse a withdrawal was not considered an indicator of problem gambling. The company said it generally did not agree to such requests, but it made an exception in this case due to his "longstanding loyalty" to the company.
Betfair is yet to determine whether it will appeal the decision.