Australia embroiled in latest cricket spot-fixing allegations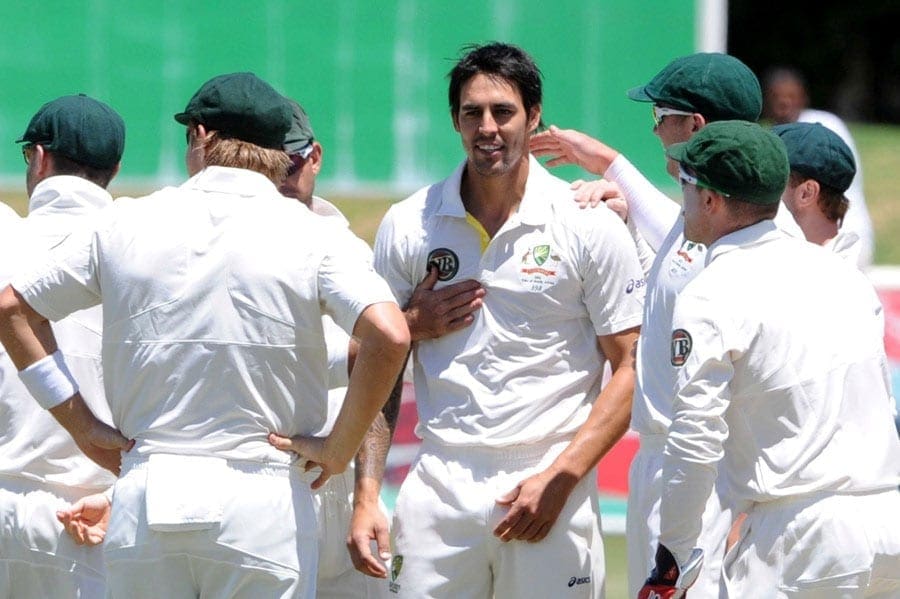 An explosive report from Al Jazeera claims cricket stars from Australia, England and Pakistan were involved in more than two dozen spot-fixing attempts in 2011 and 2012.
The news network's investigative unit unearthed evidence of corruption in six Test matches, six One Day Internationals and three World T20 fixtures.
Five of the six ODI games in question took place during the 2011 ICC Cricket World Cup, which was co-hosted by India, Sri Lanka and Bangladesh.
Other notable dates include the England vs. India Test at Lord's and the Cape Town Test between South Africa and Australia, both in 2011.
It was discovered that several of those 15 games were subject to multiple spot-fixing attempts, sometimes involving players from both teams.
The biggest culprits were the England and Wales national team, where a cluster of offenders fixed seven different games.
Australian players were found to have corrupted five matches, while Pakistani internationals were involved in three.
There were many more cases involving cricketers from other nations, but no other teams were implicated on multiple occasions.
The report indicates most of the incidents relate to session betting markets and involved batsmen accepting illegal payments to under-perform.
It also suggests many of the fixes occurred when some of world cricket's best-known players were at the crease.
These revelations came to light in Cricket's Match-Fixers: The Munawar Files – a documentary that exposes the exploits of alleged fixer Aneel Munawar.
The program features a number of incriminating audio recordings, including one between Munawar and an unidentified English cricketer.
Al Jazeera named Munawar as a major source of cricket corruption earlier this year and now has evidence linking him to fixing cases as far back as 2010.
The ICC has known about Munawar for many years, yet it appears the governing body ignored the matter until Al Jazeera's investigations became public knowledge.
This news comes at a time when international cricket is already battling to restore a shattered reputation.
In 2011, Pakistani stars Mohammed Amir, Mohammed Asif and Salman Butt were found guilty of spot-fixing and handed lengthy suspensions.
Another Pakistan international, Danish Kaneria, was given a life ban by the England and Wales Cricket Board for fixing matches in the 2009 British domestic season.
The Australian side is currently without Steven Smith, David Warner and Cameron Bancroft, all of whom are serving suspensions for ball tampering on the 2018 tour of South Africa.
Only last week, former Sri Lanka captain Sanath Jayasuria was charged with disrupting an ICC probe into allegations of corruption within the country's national team.
BetOnline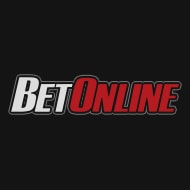 $5,000
50% matched deposit up to USD $5,000
read review
Bet Now
Bovada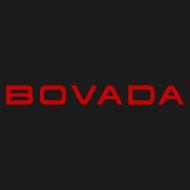 $250
Claim a 50% deposit bonus up to the value of USD $250
read review
Bet Now
The 15 cricket matches where spot-fixing occurred:
Australia vs. England
January 21, 2011 – ODI
Australia vs. Zimbabwe
February 21, 2011 – Cricket World Cup
England vs. Netherlands
February 22, 2011 – Cricket World Cup
England vs. South Africa
March 6, 2011 – Cricket World Cup
England vs. Bangladesh
March 11, 2011 – Cricket World Cup
Australia vs. Kenya
March 13, 2011 – Cricket World Cup
England vs. India
July 21-25, 2011 – Test match
South Africa vs. Australia
November 9-11, 2011 – Test match
Australia vs. New Zealand
December 9-12, 2011 – Test match
England vs. Pakistan
January 17-19, 2012 – Test match
England vs. Pakistan
January 25-28, 2012 – Test match
England vs. Pakistan
February 3-6, 2012 – Test match
Sri Lanka vs. Zimbabwe
September 18, 2012 – World T20
England vs. Afghanistan
September 21, 2012 – World T20
South Africa vs. Pakistan
September 28, 2012 – World T20
Latest cricket news and betting tips
[rm_recent_news tags="cricket" exclude_tags="promo,australian bookmaker bonus offers" title=""]