Aussie casinos enjoy bumper high roller profit, despite China fears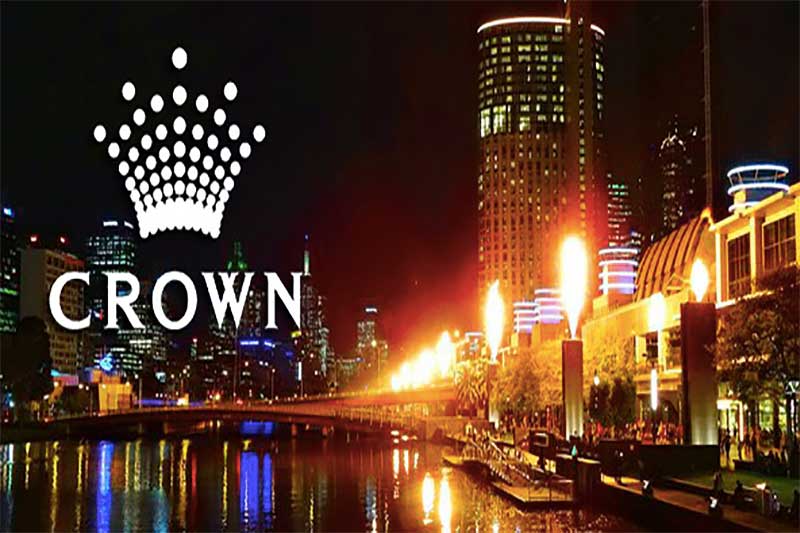 A gambling industry analyst has downplayed fears that slow economic growth in China would adversely affect the number of Asian high rollers who heavily patronise Australian casinos.
Casinos in the world-gambling mecca, Macau saw its shares fall by about 15% some weeks back after high rollers cut down on spending. This is partly because of the trade war between the US and China and China's slow economic growth.
The happenings in Macau has led to some casinos in Australia including The Star, SkyCity and Crown Resorts bracing themselves for any possible reduction in numbers and spending by Chinese high rollers. The two casinos highly rely on revenue from Chinese high rollers.
Recent research by analysts from investment bank Morgan Stanley placed value on the fear that China's economy can affect junket operators who promote high-roller casino programs.
However, hopes were raised after the latest industry discussion, with recent trading remaining "solid" for foreign VIP programs in Australia.
"Our recent industry feedback has allayed some of these concerns, with Chinese hotel/leisure companies reporting minimal impact on current trends and ample junket liquidity after recent consolidation," equity analyst Monique Rooney said in the report.
"Further feedback suggests that overseas VIP market growth remains very strong relative to Macau – particularly in the Philippines and Cambodia."
Foreign high roller volumes in Australia witnessed a record low in 2016 to 2017, following the Chinese government anti-gambling crackdown, which resulted in the jailing of 19 former Crown Resort staff for illegal marketing activities on the Chinese mainland.
The Australia casino giant, Crown in a latest financial year report revealed the company posted a 55% increase to $51 billion in turnover through its VIP program after a poor performance in the previous year.
On the other hand, The Star posted $61 billion turnover from its VIP program, a 54% increase compared to the previous year.
Chief financial officer of Crown, Ken Barton, was however cautious in projecting the VIP program growth last month, partly due to the slowdown in Macau.
"It's very, very hard to predict from half to half, let alone from year to year, what sort of activity we can expect in VIP," he said.
"We are cautious that people don't get ahead of themselves and think that this is some sort of VIP boom that's occurring."
Morgan Stanley assured of continued monitoring of the market but added that the "current concerns are being overplayed".