ACMA taking legal action against alleged online poker operators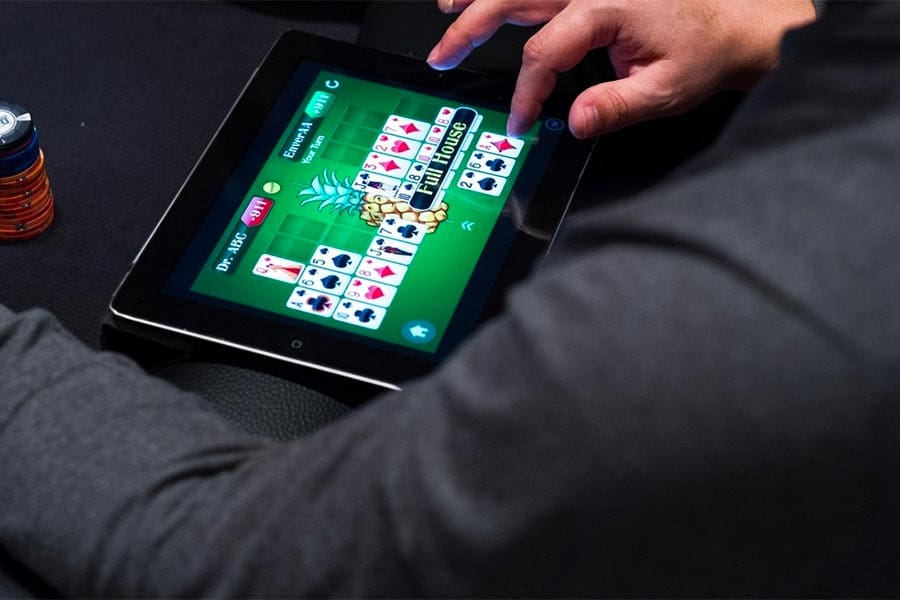 The Australian Communications and Media Authority (ACMA) has launched civil penalty proceedings against two individuals alleged to be involved in operating illegal online poker services in violation of the Interactive Gambling Act of 2001 (IGA).
The individuals and company involved – Rhys Edward Jones, Diverse Link Pty and Brenton Lee Buttigieg – have been accused of operating prohibited online poker services. According to the press release from the ACMA, Jones is accused of offering gambling services to the Australian market between March 2020 to March 2021, while Buttigieg is accused of promoting and directing punters to those services. Diverse Link Pty Ltd was the platform used for running this.
The ACMA carried out comprehensive investigations into the illegal gambling services and discovered that they initially operated under the name "PPPfish" and changed to "Shuffle Gaming", then later renamed as "Redraw Poker". ACMA noted that they were offering real-money online poker gambling services, which are banned by law in Australia.
"ACMA alleges that, since 2nd March 2020, the services provided by Jones and then Diverse Link offered Australians the ability to play poker online for money," the regulator said.
"Players join poker clubs through a mobile app, can then purchase chips from separate websites, via bank transfer or bitcoin, which are then credited to their account in the poker club and can be used to play poker. Chips can then be redeemed for money or bitcoin."
If found guilty in the court, Jone and Buttigieg could each be required to pay up to a maximum of $1.665 million per contravention, while fines can be up to five times more for companies.
It is currently illegal to offer online poker or casino services to the Australian market under the Interactive Gambling Amendment Bill.