Woolworths customer gambling info under the microscope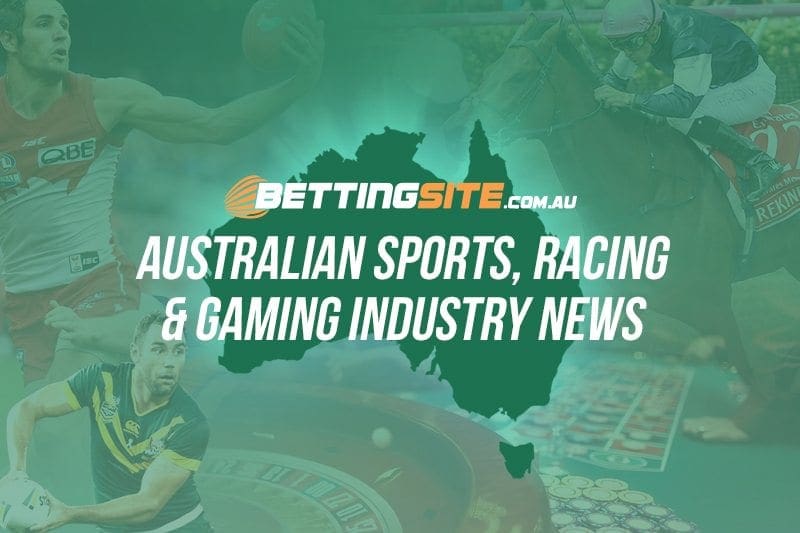 SUPERMARKET giant Woolworths is under the microscope following allegations from Federal Independent MP Andrew Wilkie that its network of pubs and hotels are keeping a database of customers who gamble, including their habits and behaviours.
The allegations surround venues which are run by the Australian Leisure and Hospitality Group which is primarily owned by Woolworths in a joint venture with billionaire businessman Bruce Mathieson. The ALH Group runs more than 12,000 poker machines around the country.
Screen shots emerged last week which showed a digital database shared across 400 pubs containing details about their regular pokies players' gambling habits, their drinking habits and the footy teams they followed.
The ALH Group released a statement which emphasised it treats its responsible gambling operations seriously and that compliance with Australian laws is non-negotiable.
"If there are instances where that line has been crossed ALH is committed to taking the necessary steps to rectify any breach," the company said.
Liquor and Gaming NSW is now urgently investigating the allegations, while the Queensland Office of Liquor and Gaming Regulation is in discussions with ALH Group.
In Victoria, the Commission for Gambling and Liquor Regulation said it would monitor the issue, while in South Australia the Independent Gambling Authority's acting director said under the state's code of practice it is appropriate for venue staff to interact with pokies players and record certain details which may help identify problematic gambling behaviour.
Tasmanian pokies ban thrown out with Liberals election win
The Tasmanian Liberals have landed a second term of majority government under Will Hodgman which is good news for pokies players in the state.
The Labor Party had vowed to ban pokies in pubs and clubs by 2023 if it won, while the Liberal Government said it would grant individual licences – a move which will still hit the Federal Group hard – but is the best-case scenario given the alternative.
Two serious bidders for William Hill Australia sale
Sportsbet and Crownbet have been shortlisted and given access to confidential information about William Hill's Australian Operations as the race to buy the bookmaker business is narrowed down to two bidders.
The British-based William Hill company expended its business to Australia in 2013 when it purchased the Australian and Spanish operations of Sportingbet as well as Centrebet and Tom Waterhouse. The three brands merged under the William Hill Australia banner, with Tom Waterhouse the man in charge.
However, in January William Hill revealed it was reviewing the under-performing business and that a sale was under consideration. Last week it was announced that four rival gaming companies had submitted their offers – Bet365, Paddy Power Betfair (Sportsbet), Ladbrokes and the locally-owned CrowBet.
William Hill Australia currently holds a 5 per cent share in the nation's sports betting market and is believed to be valued at around A$200 million.
Cryptocurrencies make their way into news agencies
The rise of cryptocurrencies such as Bitcoin has been well-documented and now there will be another option for punters to buy into the newest craze.
People wanting to purchase and invest in cryptocurrencies, specifically Bitcoin and Ethereum, will now be able to do so at 1,200 news agencies across the country. All that you need to get started is $50, a digital wallet and a phone number.
Cryptocurrencies have dived in value since reaching an all-time high in December 2017, but are slowly creeping up again with Bitcoin once more rising past US$11,000.
Last month the Northern Territory Racing Commission issued an informal ban against all cryptocurrency online wagering, singling out Bitcoin and Ethereum.