WA introduces Point of Consumption tax on corporate bookmakers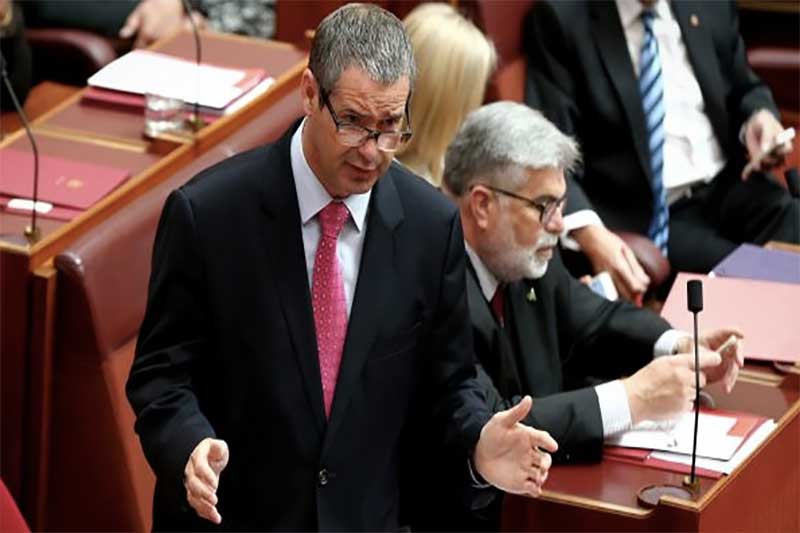 WESTERN Australia is set to follow in South Australia's footsteps, with the introduction of a Point of Consumption (POC) tax.
The WA government announced its budget late last week and included is a 15 percent POC tax on online bookmakers, effective as of January 2019.
The tax applies to all forms of betting, including fixed odds wagering and totalisator for sports and racing.
The WA POC tax mirrors the South Australian model, with online betting companies which earn more than $150,000 a year required to pay 15 percent of net wagering revenue. The SA tax, introduced in July this year, has been closely monitored by other states and territories.
WA is the first subsequent state to implement a similar tax model, targeting corporate bookies based on where bets are placed instead of where the companies are located.
Most Australian online betting sites are licensed in the Northern Territory, where tax rates are relatively low.
But CrownBet, Sportsbet, William Hill and other Australian-licensed online betting companies will now have to pay tax every time WA punters place a bet, along with SA gamblers.
Responsible Wagering Australia, which is an independent body representing corporate bookmakers included those listed above, has slammed the move since it agreed to a national framework.
"It [the POC tax] will see Australian-licensed online wagering operators paying an effective tax rate of more than 40 percent on revenue from customers in WA, making the State amongst the highest taxing jurisdictions in the world for wagering products," the RWA said in a statement.
"Far from 'levelling the playing field', online wagering operators will be forced to pay over three times the level of wagering taxation their terrestrial competitors pay in Victoria and twice what their terrestrial competitors pay in New South Wales."
The RWA argued that the WA's decision to go out on its own threatens the goal of a harmonised National Consumer Protection Framework for the online wagering industry.
The Framework is a result of the Interactive Gambling Amendment Act 2016, which will take effect this week.
RWA has been working with Federal, State and Territory governments to develop the Framework, developing measures such as the introduction of a National Self-Exclusion Register, improved customer verification processes, mandatory staff training on responsible gambling policies and a simplified and consistent account closure process.
"These positive reforms have the potential to be undermined by the introduction of uncoordinated, State-based Point of Consumption taxes which will reduce the attractiveness of licensed Australian operators and send consumers offshore," the RWA added in a separate media statement.
RWA's executive director, Stephen Conroy, said the tax will only force operators to charge WA punters more.
"The resulting downturn in wagering in the state will result in lower returns to the state's racing industry and an increased reliance on government funding," he said.
WA racing and gaming minister, Paul Papalia, shrugged off RWA's concerns, while Treasurer Ben Wyatt said it was not about making punters pay more.
"It's about reforming the system by moving away from the 'place of supply' to a 'point of consumption' tax model," he said.
The ministers both added that the government remains flexible in its ability to adopt the National Framework, and the new tax will address the WA wagering market.
The Victorian government is also considering its own POC tax due to the increasing number of punters gambling online.
The VIC government released its budget in May, stating it was developing a POC tax consistent with the SA model.
The New South Wales government also considered the same tax in its budget earlier this year, while a nationwide POC tax on corporate bookmakers has also been suggested.