Government considering POC tax on betting operators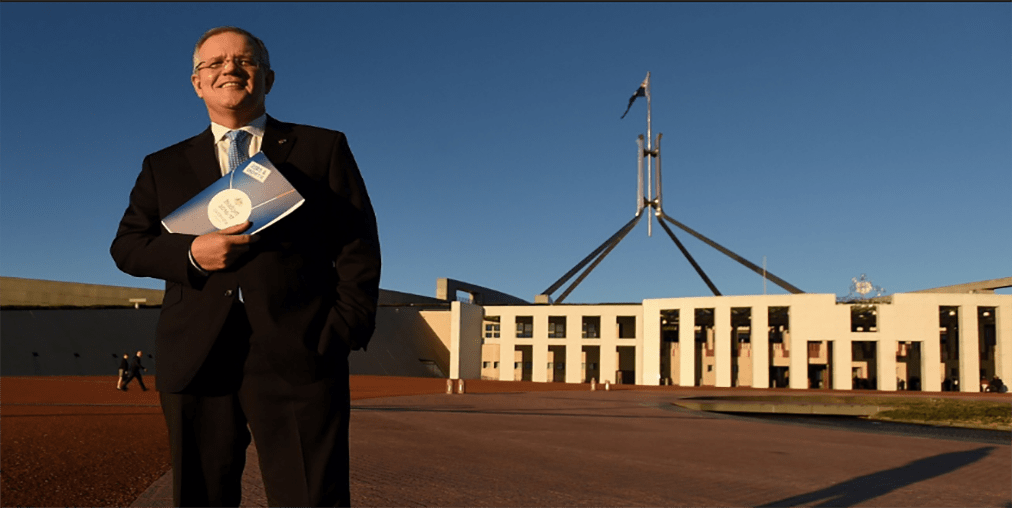 A nationwide point-of-consumption (POC) tax is being considered by the Australian government to alleviate tax revenue imbalances.
Online gambling in Australia is expected to be stifled this week as the Interactive Gambling Amendment (IGA) bill 2016 faces the House of Representatives for agreement of the Senate's amendments.
During the Senate debate, the issue regarding the amount of revenue which flows into Northern Territory where taxes are low was touched on.
Now a POC tax has been suggested to lessen the concerns raised by other states and territories in terms of tax revenue.
This tax will force betting companies to pay a percentage of all bets taken from players living in a certain state or territory instead of only paying a percentage of gross gaming revenue where the betting operators are situated.
The POC tax came about following a meeting with Federal Treasurer Scott Morrison last week where the upcoming 2017 federal budget was discussed.
Morrison revealed after the meeting an agreement had been reached "subject to state and territory governments' conferring again with their cabinets — and with the reservation of the Northern Territory — to move forward to prepare a proposal for a nationally consistent approach to [a] point of consumption tax on online gaming."
He noted it was "more important from a social perspective."
Morrison also suggested a nationwide POC tax was "not about raising revenue for revenue's sake," but more about harm minimisation when it comes to punters and national sporting organisations.
South Australia has already proposed a POC tax. Is the first state to implement a POC tax of 15 per cent on betting operators and it will commence on July 1.
As a result, many licensed operators moved their operations to the Northern Territory which offers lower licensing fees. The next stop would be overseas.
It is likely Australia will enforce a federal POC tax of anywhere between 15 and 20 percent, irrespective of the opposition expected from licensed sports-betting operators, specifically those in the NT.
POC tax would counteract Interactive Gambling Amendment bill 2016
The problem with a nationwide POC tax is it will force a lot of punters to offshore online betting sites. These operators will be able to offer superior betting odds since they do not have to pay the tax.
The IGA bill 2016 was introduced to combat offshore online gambling but a POC tax will push punters to overseas sites which aren't regulated.
A higher tax won't make a positive difference to "harm" levels for punters – it will force punters to unregulated sites which will only maximise the chances for gamblers to be scammed.
Unfortunately, it appears the POC tax is about revenue and not about harm minimisation as Morrison suggests.
Morrison has not revealed when the POC tax may be introduced, but if it is it will cripple NT as a licensing jurisdiction too.