Tabcorp pushing for Victoria to raise online betting taxes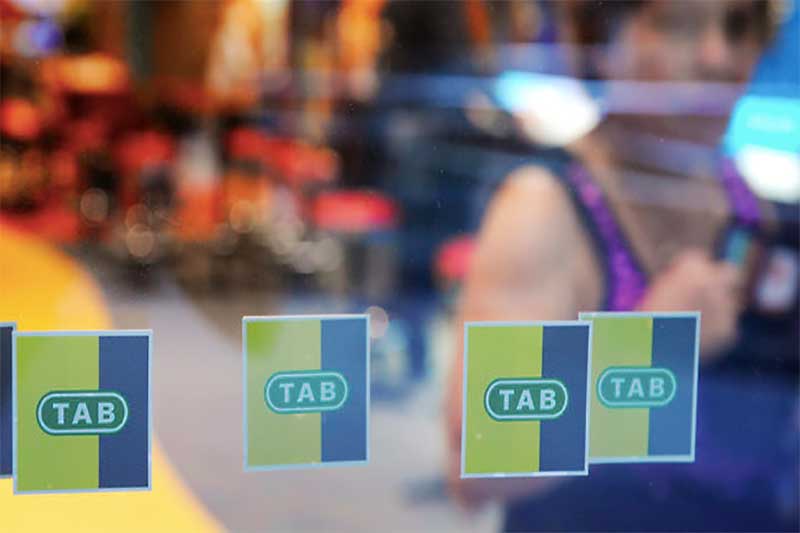 Tabcorp – one of Australia's largest companies – is gearing up for an election-year campaign to persuade the state government of Victoria to raise the levy placed on online betting activity, which currently is amongst the lowest in the country.
The gambling giant is looking to influence Tim Pallas, the Treasurer of Victoria, who is also the Minister of Economic Development and Industrial Relations. Tabcorp intends to urge him to increase the tax on online gambling losses incurred by companies such as Ladbrokes, which is domiciled in one of the British Isles, and Sportsbet, which is owned by Flutter Entertainment in Ireland. Presently, the questioned tax rate is 10 percent.
The point of consumption tax (POCT) was implemented in Victoria in 2019 as a result of complaints made against foreign-owned online betting operators that were evading paying tax in Australia. Victoria's tax was initially 8 percent, which was the lowest in the nation.
Last year, the Andrews government raised the tax rate by 2 percent to 10 percent, putting it on par with New South Wales, although much lower than Western Australia, South Australia, Queensland, and the Australian Capital Territory, which all charge 15 percent.
The Queensland Labor government decided last week that it would increase the state's point of consumption tax by 5 percent, which is from 15 percent to 20 percent. This was made in response to an intensive campaign by Tabcorp, which believes it bears a greater tax strain than companies owned by foreigners.
The Australian betting powerhouse, which would be subjected to the increased tax, is now requesting that Victoria adopt the same policy. Adam Rytenskild, Chief Executive Officer of Tabcorp, is urging online competitors to pay their "fair share".
"TAB pays double the fees and taxes, which works in a monopoly environment, but the market share has changed. Online operators have increased their share and should be contributing to the industry on a level playing field," Rytenskild said.
"All we want is a level playing field where everyone pays the same taxes and fees. That's fair."
READ: Victorian TAB outlets struggling to bounce back from lockdowns
                                   
According to a spokesman for the Victorian government, "decisions on the POCT rate will be made in the best interests of Victorians and the racing industry".
The majority of commercial gambling operators, including Bet365, Betfair, and Neds, maintain a sports betting licence in the Northern Territory, where taxes are lower, while running nationwide, which means the majority of their profits are sent outside with little or no revenue for the nation to benefit from.
Responsible Wagering Australia (RWA), an independent gambling body led by former Labor Minister Justin Madden, is adamantly opposed to any modifications, including consumption taxes.
In response to last week's tax increase in Queensland, the counter-groups have stated that the levies are unjustly strengthening the exclusivity enjoyed by existing and Australian-owned betting service providers at the detriment of other new and rising online bookmakers.
The Alliance for Gaming Reform, an anti-betting organisation, is also pushing for a review of the licensing, tax, and advertising provisions enjoyed by online bettors.
Tabcorp is pleased to have discovered an adversary fighting for the same cause.
Director Tim Costello told Fairfax Media that overseas gamblers can advertise and vie unjustly in the Australian marketplace while exporting their massive profits abroad.
"Even at a 20 percent point of consumption tax, Victoria will claw back a bit more, but these are still foreign-owned companies not paying their fair share of tax," Costello said.
He suggested the federal government could consider buying out the licences acquired from Northern Territory so it can then tax bookmakers' earnings and limit their advertising.
 
More gambling news