Sydney Kings NBL favourites after Bogut signing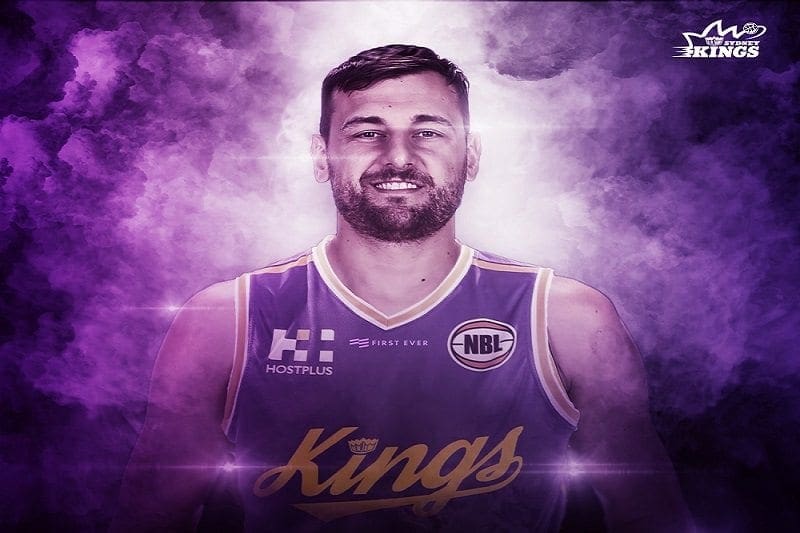 THE Sydney Kings' odds of winning the 2018/19 NBL title have been sliced in half after the team announced the signing of former NBA superstar Andrew Bogut.
Online bookmaker Sportsbet has moved the Kings in from $6 into $3 alongside reigning champions Melbourne United to win the title.
The signing will pair Bogut alongside arguably the league's best player Jerome Randle and one of the league's most recognisable names in the form of head coach Andrew Gaze.
The signing of the former number one draft pick has also seen Sportsbet open a number of markets on his potential performance next season.
Bogut was installed as an $8 key elect to win the NBL MVP, while investors can get a $1.90 return on the 33-year-old to play more than 25 games or to average more than 14.5 points.
Still an NBA-level talent, Andrew Bogut's signing is one of the biggest moves in NBL history, and while the reigning champs missed out on the local big man's signature, Melbourne United chief executive Vince Crivelli said the former Warrior is a coup for the league.
"We're the local team, you got to have chats and conversations and he's made the best decision for himself, which is what he's supposed to do and ultimately the sport wins," he said.
"Australian fans get to see on a weekly basis all over the country a bona fide NBA superstar.
"You can't exaggerate what he's done. The guys wins a championship in the NBA playing in the best team on the planet, a pivotal role in the best team on the planet, and that was only 18 months ago.
"Had he not injured himself he'd be with the (Cleveland) Cavs right now. You just can't over exaggerate the ability, the skill and the experience that he brings."
The Kings will unveil Bogut at a press conference in Sydney on Tuesday.