Paddy Power-Betfair to pump $18 million into Sportsbet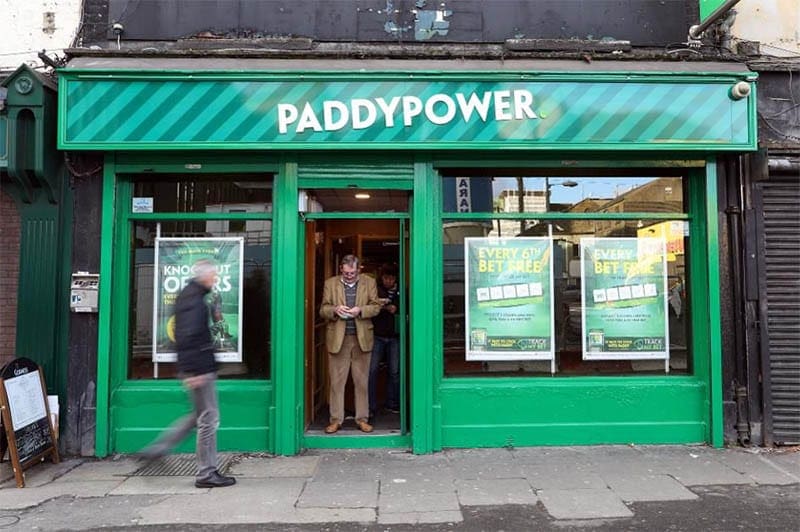 Ireland-based international gambling group Paddy Power-Betfair is pumping an extra $18 million into the Australian gambling market.
Paddy Power-Betfair, the owner of Sportsbet.com.au, will pour the money into advertising and consumer retention while the industry goes through its latest major change, with a number of companies finalising sales or acquisitions.
Paddy Power-Betfair, which does not own the Australian branch of Betfair, hopes to take advantage of rivals who are "distracted" with the consolidation process.
According to Paddy Power Betfair CEO Peter Jackson, the company has identified an opportunity in Australia and is aiming to increase its already dominant position in the gambling landscape.
In 2017, Tabcorp and Tatts, the two largest gambling operators in Australia consolidated following an $11 billion merger deal. Soon after, Crownbet took over the Australian assets of William Hill, a UK bookmaker, after they themselves were bought from Crown Resorts by the Stars Group, the parent company of poker giant Pokerstars. Other gambling operators are currently working to strenghten ties in merger deals.
"We want to push hard in that market," Jackson said.
We have got a great business and we think there is a lot we can take advantage of whilst our competitors are distracted."
Speaking with company investors, Jackson noted Paddy Power-Betfair is on the lookout to buy Australian gambling operators if the price is right. Acquiring local rivals would position the UK gambling to giant to slug it out with the merged William Hill-Crownbet entity.
"I think we've got a fantastic business in Australia and if there are opportunities for us to do bolt-on M&As at sensible prices, we would do that," he said. "We'd be interested."
Several online bookmakers in Australia are presently getting ready for the new betting taxes to be imposed by states. Some of these larger online bookmakers operating in the regulated Australian industry include Sportsbet, Crownbet, Ladbrokes, Bet365 and Palmerbet.
The new betting tax regime is known as "point-of-consumption" and set at 15% in South Australia. Some of Australia's states are gearing up for the introduction of this new state-based wagering tax.
Victorian Treasurer Tim Pallas, who was widely expected to announce the tax in the recent State budget, said he has been consulting with stakeholders: "to make sure we have a clear appreciation of their view and their expectations about what we deliver."