NBL Round 6 multi odds, betting tips and predictions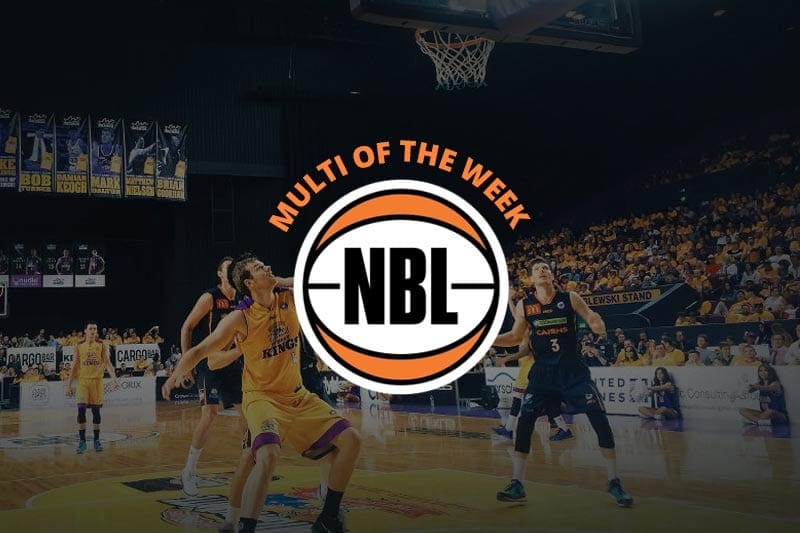 Into the second quarter of the 2019-20 NBL season, the top sides such as Sydney and Perth will need to keep winning matches as there's still time for the lower-placed teams to make a move.
Speaking of the Kings, they feature twice this round, including a Sunday afternoon blockbuster against the second-placed Wildcats.
A good round could see many teams jump much higher on the ladder and set a launching pad for the rest of the campaign.
NBL Round 6 multi tips
Brisbane Bullets to beat Sydney Kings @ $2.12
South East Melbourne Phoenix to beat New Zealand Breakers @ $1.50
Cairns Taipans to beat Illawarra Hawks @ $1.36
Melbourne United to beat Adelaide 36ers @ $1.29
NBL multi odds = $5.57 with Sportsbet
PlayUp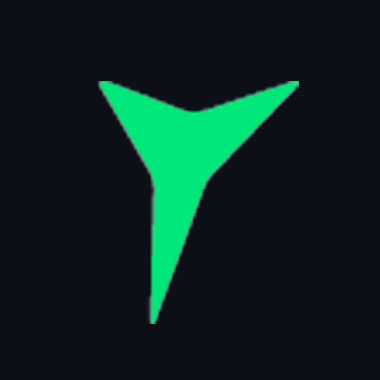 Sports Draft Betting
Real Punters Play At PlayUp
read review
Bet Now
NBL Round 6 betting predictions
Bullets vs Kings: Brisbane to win @ $2.20 with Bet365
The Brisbane Bullets are yet to lose a home match. With the confidence they built last round, beating the Perth Wildcats and Illawarra Hawks, they will enter the match against the Kings as internal favourites. Sydney lost to Melbourne United in the final match of NBL Round 5, proving the Kings are not invincible. Lamar Patterson is one of the league's best players and will help the Bullets beat the Kings.
Phoenix vs Breakers: SE Melbourne to win @ $1.50 with BetEasy
South East Melbourne has entered the NBL with aggression and looks like a real competitor. The New Zealand Breakers have not won a single away match yet and will find it hard to defeat the Phoenix on their home court. Mitchell Creek is enjoying a breakout season with the Phoenix and will lead them to victory against the Breakers.
Taipans vs Hawks: Cairns to win @ $1.36 with Sportsbet
These are the two bottom sides in the 2019-20 NBL standings, but the Cairns Taipans are still heavy favourites to beat the Hawks. An ACL injury to Illawarra's best player, Aaron Brooks, has forced international recruit LaMelo Ball to run the court at only 18 years of age. Ball is more than capable, but the long grind of a tough NBL match has seen the Hawks win only a single game.
United vs 36ers: Melbourne to win @ $1.30 with BetEasy
After dealing the Kings their first defeat of the season last week, the Melbourne United boys have started to get the ball rolling. Chris Goulding, Melo Trimble and Shawn Long have led the team on offence and will easily break through the leaky Adelaide defence. The 36ers have given up nearly 100 points per game, which they cannot do against the talented United roster.
MORE BASKETBALL BETTING