NBA Tuesday multi tips – Aussie basketball odds & betting – January 15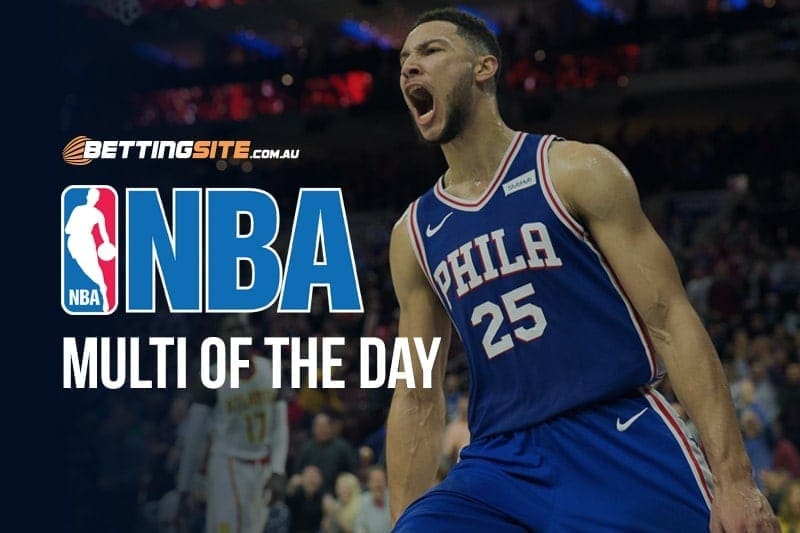 Just in case you're not getting a big enough sport fix with the Australian Open, cricket ODIs and Big Bash League, we've got a bumper NBA multi to tack on to your Tuesday.
We've got six scheduled matches that all tell a different story.
The first match of the day is between the 25–17 Celtics and the 21–23 Nets.
After completing what many now describe as the worst trade in modern basketball history in 2014, the Nets and Celtics have an interesting rivalry developing in the east.
Out in the West, the MVP has found the kind of form that can propel the Houston Rockets back to the playoffs.
James Harden cannot miss a shot and continues to dominate every match he plays, but how will he fair against the well drilled Memphis Grizzlies?
Kemba Walker and the Charlotte Hornets will look to sting the Spurs back down the standings this Tuesday, while the Jazz need to keep their momentum going against the reeling Pistons.
NBA Tuesday January 15th Multi:
First match begins at 11:30 am AEST
Celtics to beat the Nets @ $1.50
Rockets to beat the Grizzlies @ $1.37
Spurs to beat the Hornets @ $1.26
Jazz to beat the Pistons @ $1.28
Clippers to beat the Pelicans @ $1.69
Betfair Australia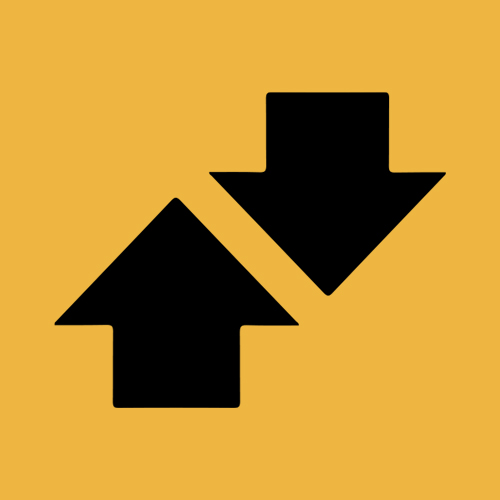 read review
Bet Now
NBA Tuesday January 15th Multi Analysis
With Kyrie Irving a chance not to play in this matchup against the Nets with a bruised right quadriceps, the Celtics have come into the betting at $1.50, but should still be capable of winning without Kyrie Irving.
The Nets are a good side but they still find it difficult to score from different avenues outside of D'Angelo Russell and Spencer Dinwiddie.
Not too much thought needs to be put into the Rockets game — James Harden will do the business.
Greg Popovich has turned the Spurs organisation around after what was originally their poorest start to a season since Pop first started as head coach — back before the days of the internet.
The best asset for the Spurs right now is their ability to win at home. They have 18–5 home record, which will be helpful this Tuesday against the Hornets who are 5–15 on the road.
While the the Pistons have got off to a terrible start to 2019, the Jazz are on the other end of the spectrum and enjoying a jump in form.
To finish things off, the depth of the Clippers should be enough to defeat the Pelicans, who have been good since the return of Elfrid Payton, who works well alongside Jrue Holiday.
The key to this match will be the bench and Lou Williams leads the second squad so well for the Clippers. They are easily capable of out-playing the Pelicans who are top heavy, with only Nikola Mirotic as a quality bench player.
Latest NBA betting news & tips