NBA Friday multi betting – January 4 basketball betting & free tips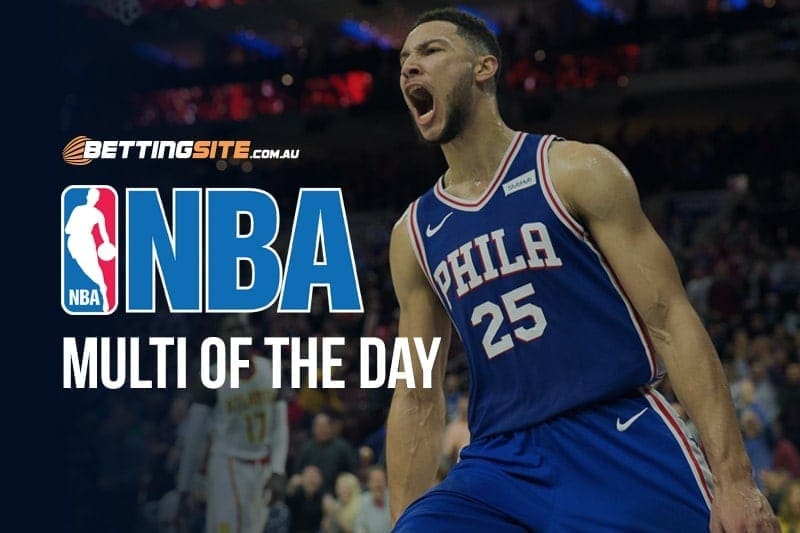 YOU'RE not going to get a juicier three-game fixture of blockbuster NBA basketball than what we have on our hands on Friday.
We have superstars returning to face their old comrades, western conference titans renewing hostilities and a reigning MVP ready to test his hot form against his greatest rivals.
Things kick off in San Antonio when Kawhi Leonard comes up against Gregg Popovich and his old club, the Spurs.
After winning a title with the Spurs and coming out as an NBA superstar, Leonard shocked the league last season after falling out with the franchise and eventually requesting a trade.
His return to San Antonio is expected to be a spiteful affair, especially given a number of the comments his old legendary coach made following his departure.
From there, the Denver Nuggets will go toe-to-toe with the exciting Sacramento Kings in a game that will certainly continue to shape the Western Conference standings.
The Nuggets (24-11) sit atop the conference, while the Kings (19-18) have awoken from a decade-long slumber to play exciting, competitive basketball all season.
The day reaches its crescendo when perhaps the biggest modern-day rivals in the league go at it.
Can James Harden and the Houston Rockets snatch a victory on the road against the Golden State Warriors?
Harden has been in rare form lately, making this one hell of a game to watch.
NBA Friday, January 4 multi tips:
Games start from 12.10pm AEDT
Raptors to beat Spurs – $2.03
Kings to beat Nuggets – $2.26
Warriors to beat Rockets – $1.26
NBA Friday multi bet analysis
While the Spurs will set themselves for an intense, emotional performance against the superstar who walked out the door, it's going to be Kawhi's Raptors that will have the edge.
We're expecting the Raptors to get back on top of the eastern conference with a tight win — look for Leonard to put on a show against his old mob.
The Kings, who have been white hot on their home court this season, will provide the second upset of the day and do in the Nuggets.
The Kings will back themselves to have the tall timber to subdue Nuggets All-Star and nightly triple-double threat, Nikola Jokic, while an even spread of back-court scorers could trouble Denver's defence.
James Harden may have rediscovered his MVP form in a fortnight of basketball for the ages, but even his incredible form won't be enough to conquer his nemesis, the Golden State Warriors, who are starting to recapture their groove after getting the bulk of their squad back together from injuries.
Latest NBA betting news & tips