NBA Friday Aussie betting – April 5 ESPN Daily Double basketball tips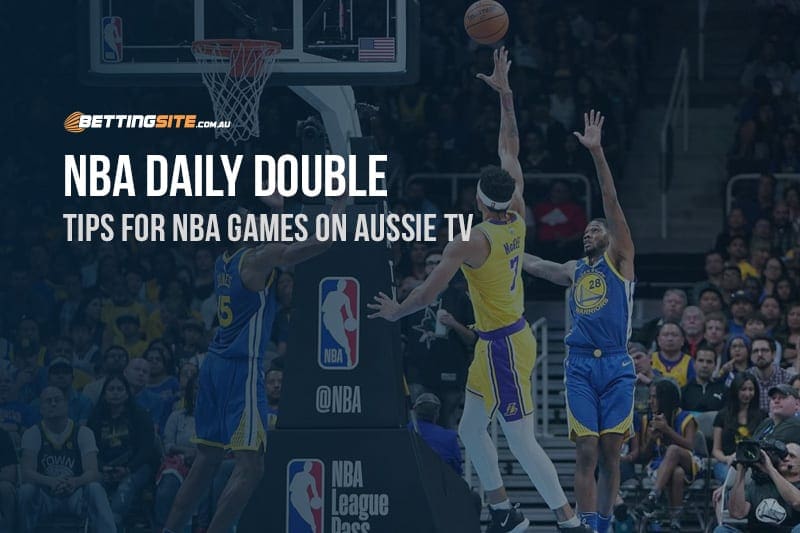 Milwaukee Bucks vs Philadelphia 76ers @ 11:00 am on ESPN
Golden State Warriors vs Los Angeles Lakers @ 1:30 pm on ESPN
Every Friday on Australian television, ESPN treats us to two NBA games back-to-back, and this week's pair is a must-watch.
The first of the two matches will be between two top three Eastern Conference rivals, the Milwaukee Bucks and the Philadelphia 76ers.
Despite injury woes to both sides, the match will still be a quality one, given its potential as an Eastern Conference Final preview.
ALSO READ: HOW TO BET ON NBA
Following the very exciting opening match will be a different affair at the Staples Centre.
The LA Lakers are hosting the Golden State Warriors, which would have been an unmissable match, if not for the Lakers' poor season.
With the half dozen injuries and having nothing to play for, the Lakers will have to grind out a couple of hours against the best team in the league.
BetOnline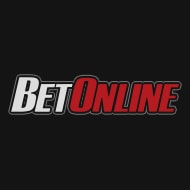 $5,000
50% matched deposit up to USD $5,000
read review
Bet Now
Bovada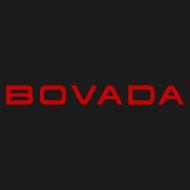 $250
Claim a 50% deposit bonus up to the value of USD $250
read review
Bet Now
Milwaukee Bucks vs Philadelphia 76ers betting tips
The 76ers will be playing the second match of a back-to-back.
Embiid will be a starter against the Bucks, but will enter without being at 100% fitness.
Milwaukee has multiple injuries to deal with heading into this clash, including some soreness to Khris Middleton and Malcom Brogdon.
Brogdon will miss with a foot injury while Middleton is a chance to overcome his groin issue.
Giannis Antetokounmpo is the leading MVP candidate and has a chance to carry the Bucks over the 76ers, who he loves to play, averaging 42-points and 8.5-assists so far against them this season.
Giannis Antetokounmpo to get over 30 points:
The Greek Freak has the best scoring average against the 76ers, due to his 52-point haul in their most recent bout.
When Giannis is guarded by Ben Simmons, he will use his length to get into the paint. When he is guarded by Embiid, he will use his shooting prowess, which has improved immensely since the All Star break, to spread the defence.
Antetokounmpo will put on a show and score plenty of buckets against his Eastern Conference Rival.
Ben Simmons to get over 10 rebounds:
Simmons pulled down 15 rebounds in his most recent match, a massive tally that was the most for his side.
Even if Embiid plays, we expect the trend to continue as Simmons could be forced to play taller against Antetokounmpo.
Milwaukee Bucks to win:
The Bucks will win because they have the better form coming into the game, have a good recent history against the 76ers and will look to stamp their authority before a potential playoffs bout.
Golden State Warriors vs Los Angeles Lakers betting tips
The main backbone for the Lakers this season has been the King himself, LeBron James, but unfortunately for the Lakers, he is injured and out for the rest of the season.
As he watches on from the bench this Friday, LeBron may bare witness to one of the easiest Golden State victories of the season, as they will enjoy picking apart the poor Lakers defence.
If all the Warriors starters take to the court, the match will be decided within the first five minutes.
Demarcus Cousins to get over 9 Rebounds @ $1.87:
Fresh off a 28-point and 13-rebound game, Demarcus Cousins will be fired up and ready to challenge JaVale McGee.
Cousins knows how to defend, rebound and score, which is what makes him a brilliant centre, but if he really knuckles down in this match-up, he could dominate the rebounding statistic.
Many players get excessive boards against the Lakers, simply because they cannot shoot the ball well, resulting in many opportunities.
Draymond Green to get over 7 Assists @ $1.87:
A tall player that has vision and the ability to hit an open man would be the biggest fear for the Lakers, and unfortunately for them, that man is Draymond Green.
Green excels in finding his open teammates, who are all good enough to finish their shots, which results in plenty of assists.
Draymond is a pass-first player who will have a field day if the Lakers do not play him tightly.
Golden State Warriors to win @ $1.10:
Not much needs to be said other than LeBron is not playing. Be confident in the $1.10 favourite on this occasion.
Latest NBA betting news
[rm_recent_news tags="NBA, basketball" title="" ajax="true"]