Multi analysis & tips for NBA Friday – November 30 basketball betting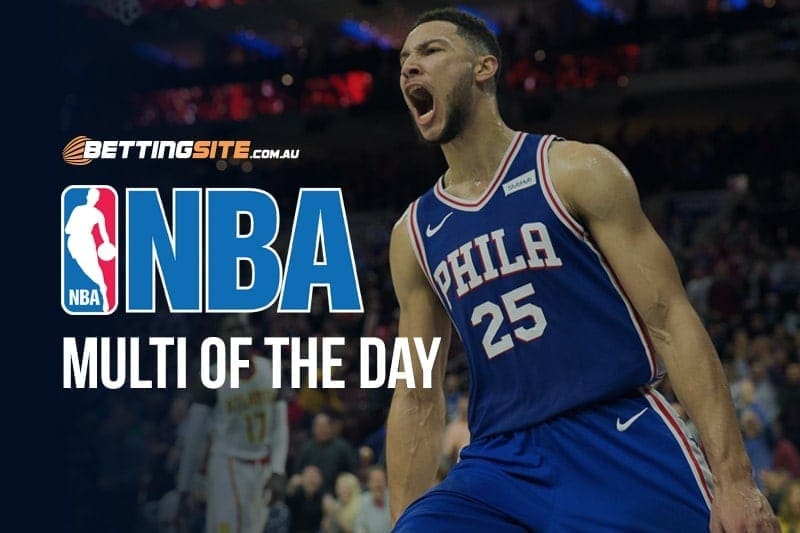 As November comes to an end and the hot summer days of December arrive, our picture into the real contenders of the 2018/19 NBA season become clearer and clearer.
Three games will be played on Friday and each has something alluring about it.
The Warriors are on the road against the Raptors where the Champions will be taking on their most likely opponent in the finals.
Next on the agenda is the Pacers and Lakers at the Staples Centre in LA. With their 13–8 record the Pacers are flying, despite their injury worries.
LeBron and the Lakers carry an 11–9 record after winning seven of their last 10, putting to bed the talk of a sacked coach and a wasted Lebron James season.
Sacramento will host the Clippers this Friday in an evenly-matched bout. The Kings have won five of their nine home matches so far. What evens out the playing field for this match is the Clippers away record of five from 10, meaning they won't have an easy match against De'Aaron Fox and the Kings.
With only three matches scheduled for Friday let's move on to the Multi.
NBA Friday November 30th Multi
First match begins at 12:00 pm AEST
Toronto to beat the Warriors @ 1.47
Lakers to beat the Pacers @ $1.52
Clippers to beat the Kings @ $1.66
Combined Multi Odds @ $3.70

Betfair Australia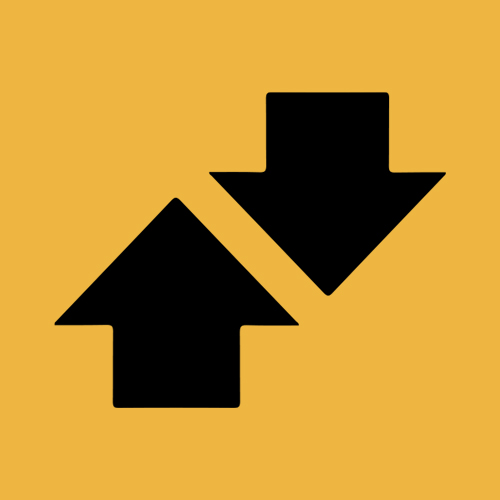 read review
Bet Now
NBA Friday November 30th multi analysis
Toronto are currently enjoying a six-match winning streak and will look to improve further with a win against the champs.
Every starter for the Raptors scored into the double digits in their most recent win against the Grizzlies. Sixth man Fred VanVleet scored 18-points, shooting a perfect six-from-six on the court, missing only one free throw for the day.
Without MVP Steph Curry and fellow Champion Draymond Green, the Warriors have looked like a different side, relying heavily on Durant and Klay Thompson each night.
The spread of the Raptors will stretch the Warriors and secure the victory for Toronto.
LeBron James will not accept losing three consecutive matches this Friday, especially against a team that the Lakers are capable of beating.
The Pacers have been excellent while missing top-scorer and only All Star Victor Oladipo, but his absence will take a toll on the team when they face the best player in the world.
Dynamic and explosive Laker movement will leave the Pacers wondering what hit them.
Sacramento is a good franchise with a promising future, but the likes of Tobias Harris and Danilo Gallinari will easily beat the younger Kings players.
Willie Cauley-Stein is a rapidly-improving centre that will be the Kings' only hope in Fridays match as he could have a breakout match against Marcin Gortat and Montrezl Harrell.
Latest NBA betting news and tips