EPL news: Daniel Sturridge charged with breaching betting rules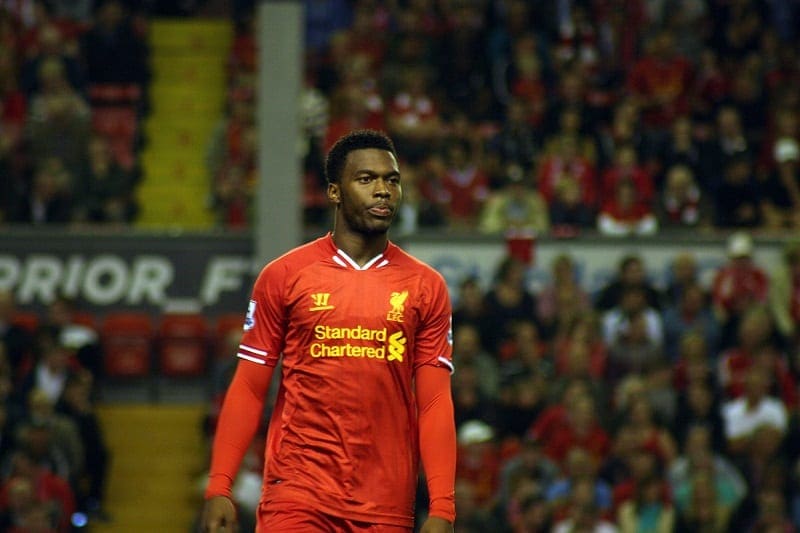 LIVERPOOL striker Daniel Sturridge has been charged by the Football Association (FA) of misconduct in relation to alleged breaches of its betting rules.
The FA said the allegations related to events that took place in January this year while the England representative was on loan at West Brom.
Sturridge is alleged to have broken rules that prohibit the passing on of information about players, managers, team selection or disciplinary matters not publicly available at the time.
In a statement released on the FA's website, the Association announced Sturridge has been charged specifically with breaching Rule E8(1)(a)(ii) and Rule E8(1)(b).
Rule E8(1)(a) – a participant shall not bet, either directly or indirectly, or instruct, permit, cause or enable any person to bet on – (i) the result, progress, conduct or any other aspect of, or occurrence in or in connection with, a football match or competition; or (ii) any other matter concerning or related to football anywhere in the world, including, for example and without limitation, the transfer of players, employment of managers, team selection or disciplinary matters.
Rule E8(1)(b) – where a participant provides to any other person any information relating to football which the participant has obtained by virtue of his or her position within the game and which is not publicly available at that time, the participant shall be in breach of this Rule where any of that information is used by that other person for, or in relation to, betting.
The 29-year-old has denied the charges, with a Liverpool spokesperson stating that Sturridge "categorically" denies ever gambling on football.
"Daniel has given his full and unequivocal co-operation throughout this process and has assured the club he will continue to do so," the club statement read.
"As with any issue of this nature, we will allow the process to be concluded in its entirety before making any further comment."
Sturridge has until 6pm local time on November 20 to respond to the charges.