Crown Resorts urged to improve management of problem gambling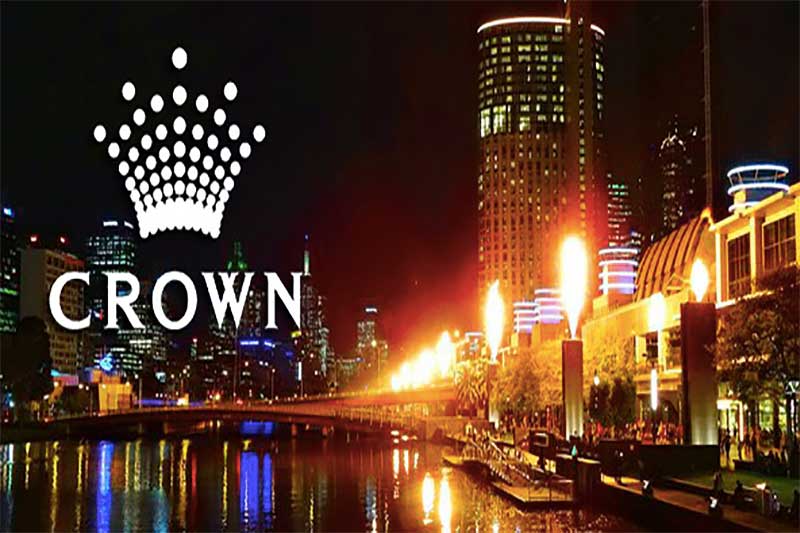 Crown Resorts has been accused of performing poorly in the monitoring and intervention of problem gambling at its Melbourne venue.
The Victorian Commission for Gambling and Liquor Regulation (VCGLR) revealed in its five-year review last Friday that it has urged Crown to put in place drastic measures to improve its management and governance of responsible gambling practices.
The regulator was not sure that Crown has enough staff to timely intervene and assist gamblers at risk. The VCGLR also described the operator's policy of only intervening after punters spend 16 or 24 hours continuously gambling as "very conservative", adding it is not favourable or effective in tackling compulsive gambling.
The review also called on Crown to improve on its money laundering regulations and prevent criminals from accessing the casino.
A spokesperson at the Victorian Inter-Church Gambling Taskforce, Mark Zirnsak, said Crown Casino was lagging a long way behind the world's best practice in problem gambling prevention.
"The review of Crown suggests they are just scraping by in terms of governance arrangements, addressing people being harmed by gambling and detecting and reporting criminal money being laundered through the casino," he said.
Crown Resorts is the sole casino operator in Victoria, a position which was seriously considered, with the review intended to make sure the company was doing everything in its power to be compliant with local laws.
It also assessed the "credibility, integrity, and stability" of Crown and whether its operations in Victoria was in the public interest.
In all, the review contained 20 recommendations, which the executive chairman of Crown, John Alexander says the company accepted.
"Crown has made improvements to its responsible gaming program during the course of the review period and will continue to make improvements in the future," Alexander said.
"Crown recognises the importance of responsible gaming measures to the future of the industry and is committed to further engagement with relevant stakeholders and development and refinement of its responsible gaming program informed, as far as possible, by research and expert opinion."
The decision by the VCGLR to back Crown as the sole casino operator in the state was met with fierce criticism.
According to gambling reform groups, the decision to approve the license was made in haste, considering other investigations involving Crown are underway.
These include the alleged tampering of pokies and their compliance with responsible gambling practices.