Week of the Punt: Sporting world shuts down for COVID-19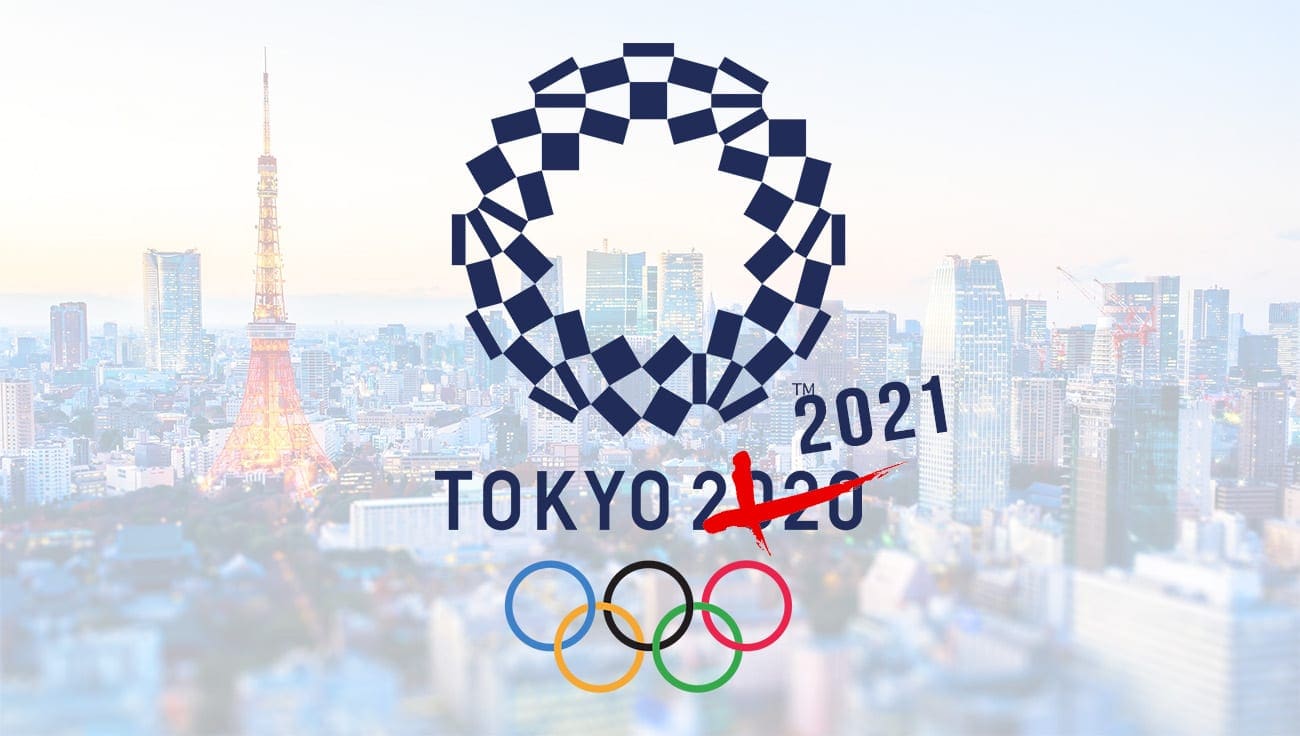 There is nothing much to smile about in the world of sports because most of our favourite leagues on hiatus due to the coronavirus pandemic. Here are some major news stories that have come out of the past week.
Australian sports shut down until further notice
As Australia enters a tricky lockdown situation, sporting industries have started to close their doors.
We were only lucky enough to see one round of the AFL season before it was officially postponed until late May, while some other leagues have been cancelled altogether.
The AFLW season was one week into the finals series before the pin was pulled with no premier announced – a shocking blow for teams such as North Melbourne and the undefeated Fremantle Dockers.
The NRL and A-League have also pulled the trigger, delaying their seasons until further notice.
While most leagues plan to make a mid-year return, it remains to be seen whether they can survive the financial strain of a months-long layoff.
Punters are also feeling the pinch with top-tier sport disappearing of the face of the Earth, but online bookmakers still have plenty to bet on.
Tokyo Olympics postponed until 2021
The Tokyo 2020 Olympic Games had promised to be one of the best yet, but now athletes and spectators must wait until 2021 for world sport's showpiece event.
Only three times in history before the COVID-19 threat had the Olympics been postponed or cancelled: once for World War I (1916) and twice during World War II (1940, 1944).
Japanese Prime Minister Shinzo Abe has put the athletes' safety first in his campaign to postpone the 32nd Summer Olympiad, asking International Olympic Committee (IOC) President Thomas Bach to make the call.
The schedule for Tokyo 2021 is yet to be confirmed.
Harness racing suspended after positive COVID-19 test
All Victorian harness racing has been suspended after a positive coronavirus test within the industry.
Harness Racing Victoria chief executive Dayle Brown delivered the news: "We have today suspended racing indefinitely as a precautionary measure and we'll be advised by the Chief Health Officer as we work on the next steps."
Thoroughbred meetings in Victoria and New South Wales were called off on Wednesday as several jockeys underwent testing for the COVID-19 bug.
Greyhound racing is still operating under strict guidelines in several states.