Star Casino goes into trading halt over coronavirus close out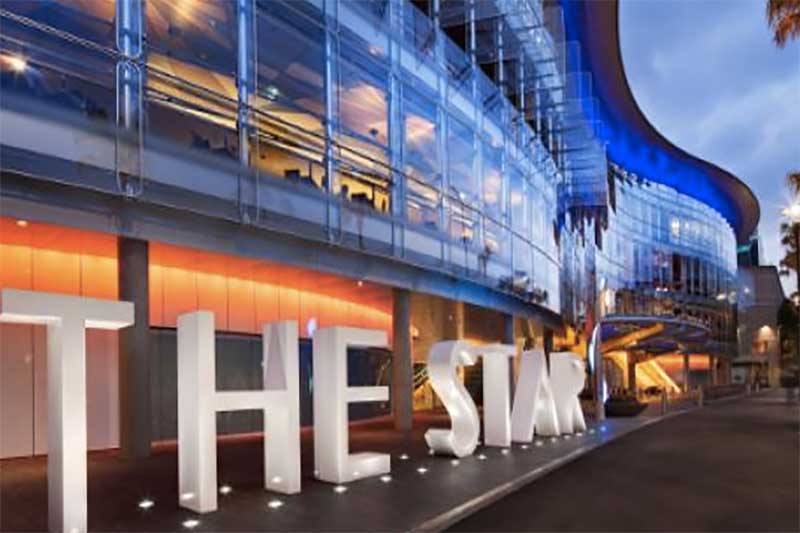 The Star Entertainment Group Limited, which owns and operate the Star Sydney Casino, the Star Gold Coast Casino and the Brisbane Treasury Casino, has asked the Australian Stock Exchange (ASX) for an immediate trading halt in its shares.
Following the expanded federal government announcement that casinos would close to combat the coronavirus crisis, listed shares in The Star were trading at just $1.61, well down on the $5.95 2016 high price. Since the start of the coronavirus outbreak in November 2019, shares in the gambling company have dropped from $4.74 to today's low of $1.61.
The Star Entertainment Group has requested the trading halt as it expects "to make an announcement to the ASX shortly regarding revised operating conditions to be adopted following further developments in governmental responses to the novel coronavirus (COVID-19) and related impacts on The Star's business".
The Star has requested the halt in trading be continued for 48 hours until Wednesday, March 25, which would allow the company time to consider any enhanced measures that may result from the national cabinet meeting with the federal government and all state and territory premiers on Tuesday night.
The Star's Gold Coast Exhibition and Convention Centre had already been hard hit with the first round of coronavirus measures limiting indoor functions to 100 people resulting in many conference cancellations and postponements.
The coronavirus shutdown comes at a bad time for the Australian casino market. The legal gambling casinos had been suffering a protracted decline in VIP gaming guests from Southeast Asia and China over concerns with junket operators, money laundering and a harder line from Chinese authorities around local agents touting business for the casinos.
The news comes on the heels of Tabcorp claiming that it stands to lose as much as 32% of projected gaming and wagering revenue due to the forced closure of pubs, clubs and TAB outlets.