Commercial radio drafts new gambling advertising provisions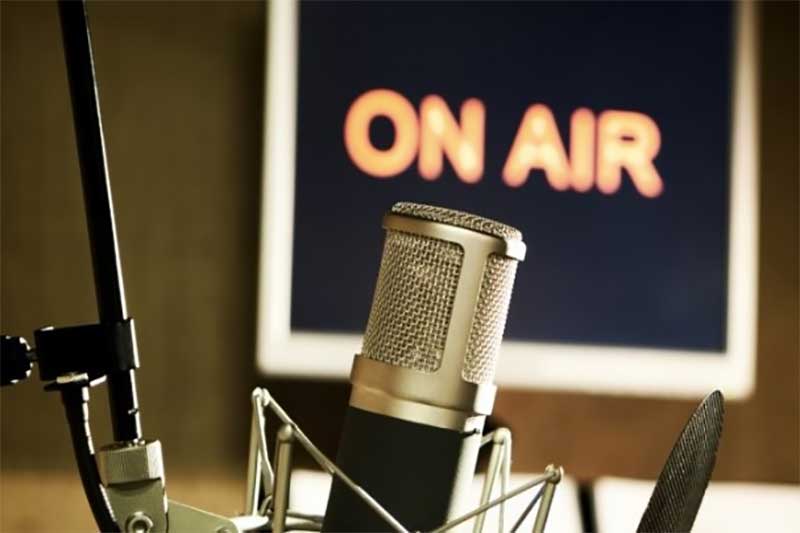 COMMERCIAL Radio Australia (CRA) has commenced drafting provisions for the promotion of gambling during live sporting events.
In September, the Turnbull government announced it would be introducing new reforms to reduce the prevalence of gambling advertising on TV, such as a Sportsbet ad during live sporting broadcasts.
Now the industry body for radio broadcasters is reviewing its code on gambling ads, including the promotion of odds during on-air commercials.
The new draft provisions will prohibit corporate bookmakers from promoting gambling services during live sporting events from 5 am and 8:30 pm, from five minutes before and after an event. After 8:30 pm and before 5 am, gambling advertising will only be allowed during in play breaks.
The new reforms are expected to be enforced by the end of March 2018, to complement the rules currently banning the promotion of betting markets during live sporting events introduced in 2013.
However, the code is up for review first, with the CRA releasing a media statement announcing the draft provisions are open for comment by the public, up until Friday, December 15, 2017.
"The commercial radio industry continues to monitor and respond to community safeguards and is committed to providing quality radio in line with the Australian listening public's needs," CRA chief executive officer, Joan Warner, said.
The Turnbull government approved a bill to reduce the number of gambling adverts across several media platforms, including radio, in September.
However, free-to-air television networks ended up in a better position than radio broadcasters, as the government agreed to a $40 million licensing package in exchange for cooperation by the TV network owners. The networks have previously been relying on gambling advertising revenue to pay for the licensing fees, which reached $150 million in 2016.
But the government also agreed to scrap the two-out-of-three ownership law, which only allows a company to own two of the three media platforms out of a TV network, newspaper and radio broadcaster.
There have also been calls for a complete ban on gambling advertising, including during the Interactive Gambling Amendment Bill 2016 debate.
Senator Nick Xenophon introduced a secondary amendment, which would have banned all gambling advertising on television, during the debate. However, it failed after Human Services Minister, Alan Tudge, stated that said ban would mean online betting sites and other gambling services wouldn't be able to advertise Melbourne Cup odds.
Senator Xenophon also tried to introduce a private bill, which had the same intentions and would have banned sports and racing betting ads, earlier in the year.
While corporate bookmakers, including Ladbrokes, have openly welcomed a reduction in gambling advertising, it's not clear what impact a gambling advertising reduction will have on radio broadcasters.
And there are still calls for a complete and total ban on betting advertising by many anti-gambling campaigners, including former youth governor of Victoria, Amanda Gailiss. She recently told 3AW it should be treated like smoking.
Comments on the commercial radio code and gambling advertising can be submitted to CRA either by post to Codes Review, Commercial Radio Australia, Level 5, 88 Foveaux Street, Surry Hills NSW 2010 or email to [email protected] All public comments must have a name and address attached.