Bullets vs Wildcats NBL betting odds, tips and predictions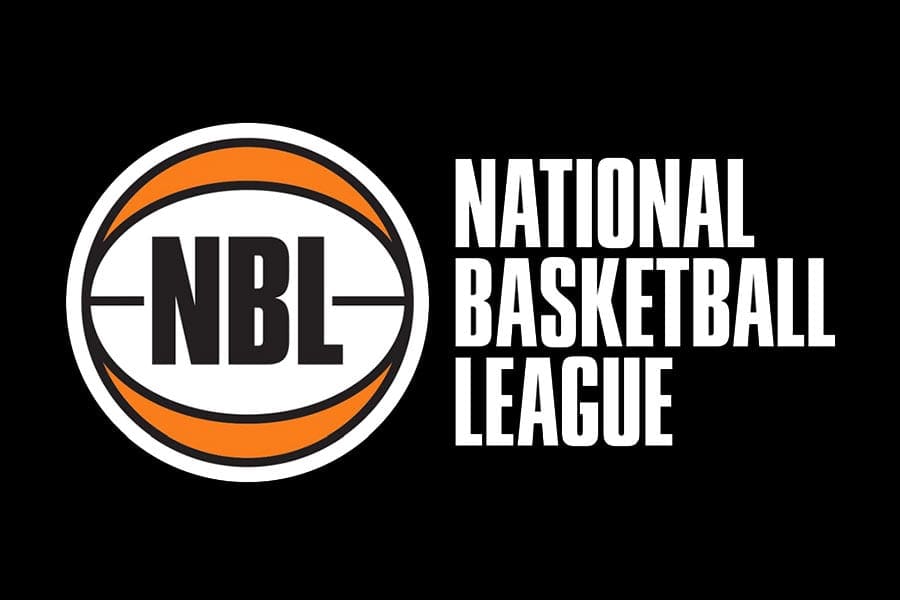 6:30pm AEST Friday, November 1 – Nissan Arena, Brisbane
Brisbane Bullets: $2.20 with Bet365
Perth Wildcats: $1.72 with Sportsbet
Friday night basketball doesn't get much better than this upcoming NBL clash between the Brisbane Bullets and the Perth Wildcats.
Sitting second on the NBL ladder are the Wildcats, who have won five out of their six matches this season, while three places back are the Brisbane Bullets with two wins and three losses.
These teams match up well statistically, having the same average assists per game with 20, but the Wildcats are a much better rebounding squad, led by Nicholas Kay (7.6 rebounds per game), with a team average of 41 per game.
SEE ALSO: NBL ROUND 5 MULTI TIPS & ODDS
The Wildcats have scored much more than the Bullets due to their big three players on the offensive end, Bryce Cotton, Terrico White and the aforementioned Kay, who average a whopping 52 points per game between them.
Lamar Patterson is the Bullets' best player in all three major statistics, meaning he is the single point of failure. If the Wildcats can knuckle down on Patterson and quell him in all areas, it will heavily affect Brisbane's chances of winning.
Despite having the home court advantage, the Bullets will enter this match as underdogs.
Brisbane Bullets vs Perth Wildcats betting tips
Perth Wildcats first team to 20 points @ $1.75 with Bet365
First quarters have been fairly simple for the Wildcats due to their experienced and potent starting five, who are all capable of creating plays on the floor. The Bullets will grind out the match by slowly adding to their total, but a scoring flurry in the beginning put Perth in a strong position. The Wildcats did not get off to the best start in their most recent game, which they will want to account for this Friday.
Total match points over 173.5 @ $1.91 with Bet365
Besides one loss against the Cairns Taipans, the Wildcats have scored heavily in every game this season. The Bullets do enough on the offensive end to condone taking the overs for this match. Bryce Cotton is a joy to watch and can go on a run by himself if needed, which is why the Wildcats often exceed their total points mark.
Perth Wildcats 1-10 @ $2.67 with Sportsbet
One team is looking to win its fourth consecutive match, whilst the other has lost three in a row. Perth is simply too strong for Brisbane and will not lose the match, but it will not be a blowout due to the urgency in the Brisbane camp. Alarm bells have been ringing for the Bullets this week and it will inspire the team to an honourable loss against a better side.
MORE NBL BETTING