Boosted NBA odds on Beal or Embiid for Wizards @ 76ers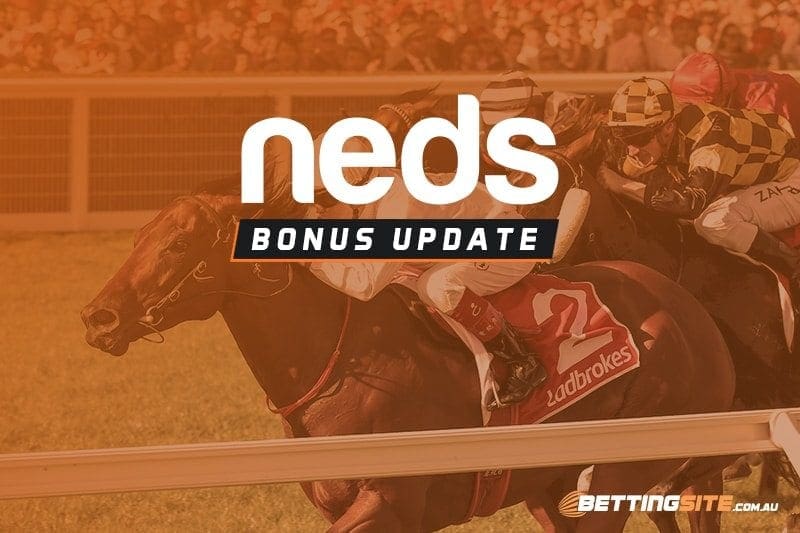 ONLINE bookmaker Neds.com.au is taking on two of the NBA's big names today.
Joel Embiid is enjoying a stellar season alongside Ben Simmons at the Philadelphia 76ers, while Bradley Brad is one of the driving forces behind the Washington Wizards' playoff push.
Bet up to $20 on one or the other to go on a scoring spree and Neds will give you boosted odds if they come up trumps.
Embiid to score 25 points or more – $2.50
Beal to score 26 points or more – $2.50
It does not matter which team gets up in the end – if your man beats his points line, you win the bet.
The game starts at 11am AEDT, so hurry over to Neds now and make your selections.
If you have not yet signed up there, take advantage of our exclusive promo code – GETON500 – and claim up to $500 in bonus bets upon joining.