Banned gambler's lawsuit against The Star Sydney thrown out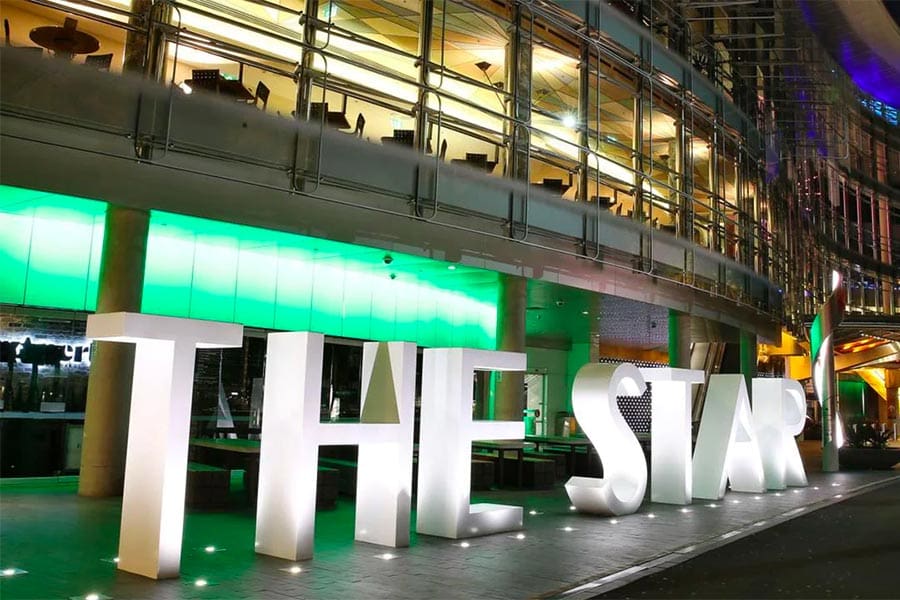 Kim Nguyen, an Australian beauty therapist, lost her opportunity to recover $950,000 from The Star Sydney when the Supreme Court of New South Wales dismissed her lawsuit against the casino. 
 
In her suit, Nguyen claimed that the casino banned her from the establishment, terminated her VIP membership for no apparent reason, and provided "misleading statements to the police". The Fairfield East woman alleges that she was given a verbal one-year ban in April 2021, with no specific end date.
 
Nguyen eventually decided to fight The Star's ban because it heavily affected her decision to work as a travel host at the famous casino. She did not explain why she wanted to work there even after being banned. She proceeded to file a lawsuit with the NSW Supreme Court to force the Australian gaming venue to let her back onto their gaming floor.
 
According to reports, Nguyen was banned verbally by the gambling venue in April last year but did not challenge their decision until recently. She revealed that her reasons for not challenging it initially were because she had some family issues to deal with and COVID-19 at the time, and filing a lawsuit on the matter did not feel like a priority.
 
Her main reason for wanting to remove the ban was so she could win back the $950,000 she lost during her gambling days at the casino. Nguyen also claimed that, at the time of the ban, she still had around $2,500 left as credit from her VIP membership. 
READ: Scott Wharton named CEO of Star Sydney
 
If the ban was lifted, Nguyen could have been allowed to work as a travel host at the facility. The decision would have also enabled her to attempt to win back the large sum of money she lost on the gaming floor. 
 
However, despite all Nguyen's claims, on Monday, the presiding judge dismissed her suit and then explained that there were no legal grounds on which to force the ban to be lifted. The judge also revealed that gambling bans like this were not part of the purview of the courts.
 
Associate Justice Joanne Harrison said, "This Court is prohibited by legislation from granting relief in relation to an exclusion order." She also added that Nguyen "does not have a viable cause of action".
In an unfortunate curveball, Nguyen not only got her case tossed out but was also ordered by the court to pay The Star Sydney's legal fees.
While the gaming venue won this legal battle, it is still in the process of dealing with a bigger and messier one.
The casino's operator, Star Entertainment, is facing a class action from disgruntled shareholders after an independent inquiry returned evidence of negligence and mismanagement at the Pyrmont property.
 
As a result, the Sydney casino has been deemed 'not suitable' to hold a NSW gaming licence, leading Queensland authorities to launch an investigation into operating practices at The Star Gold Coast.